Lowering Your Refund Rate on Wish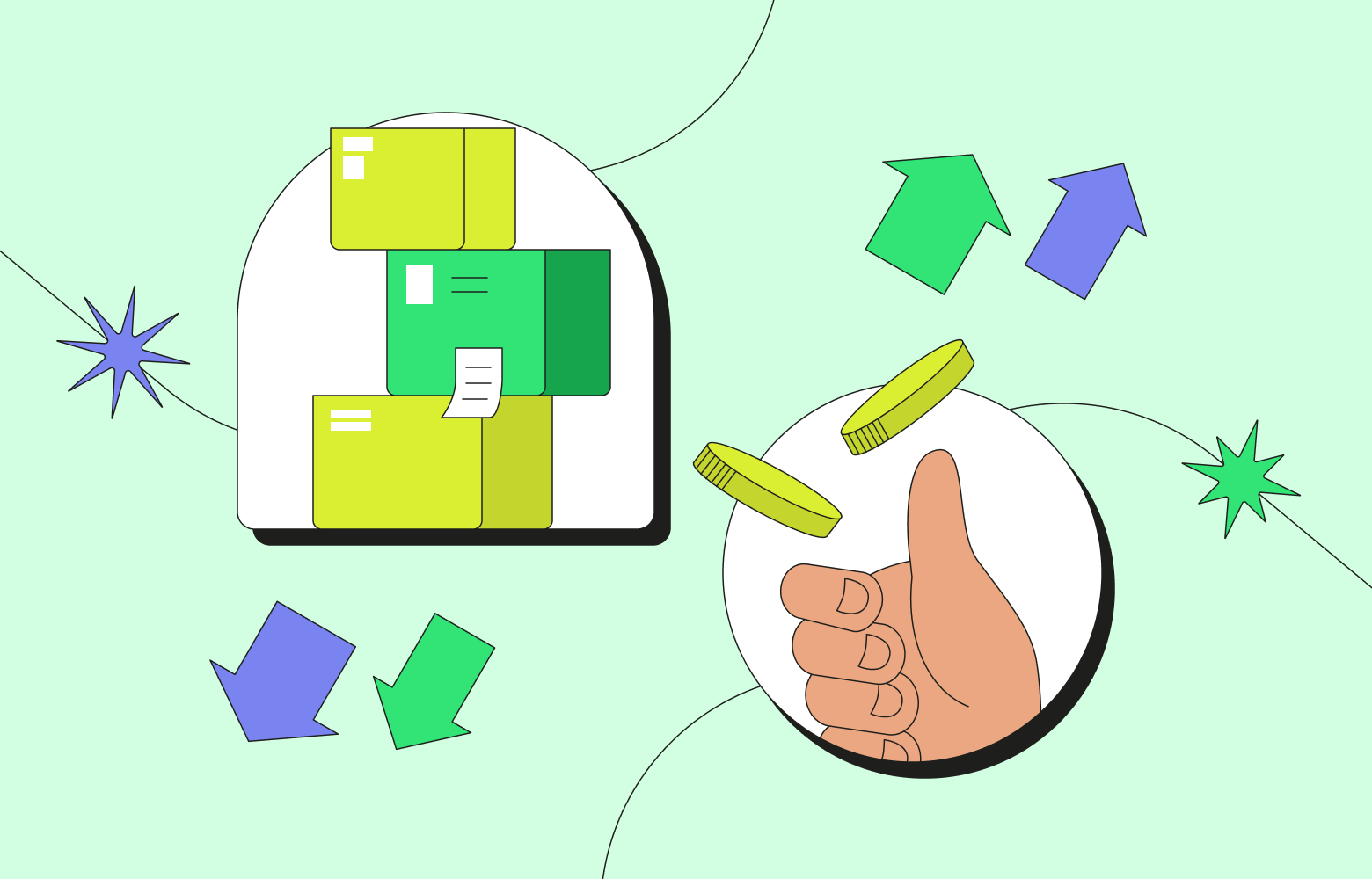 All merchants selling on Wish should strive for a low refund rate. The lower your refund rate, the better your store may perform, and the more likely it is that your products will gain exposure. Additionally, with the launch of the Wish Standards program, improving your refund rate may help raise or maintain your Wish Standards tier. We recommend keeping your refund rate under 5%.
To check your store's refund rate, please navigate to the Merchant Dashboard Performance > Customer Service Performance page.
To help our merchants keep their refund rates low, we've put together a list of tips that may help reduce refunds. Follow these suggestions to keep refund rates low and customer satisfaction high!

Fulfill Orders Promptly
All orders on Wish must be fulfilled in five calendar days. If an order is not fulfilled in five calendar days after being released to the merchant, the order will be considered unfulfilled, and the customer will be automatically refunded. Simply fulfilling orders on time is an easy way to reduce refunds.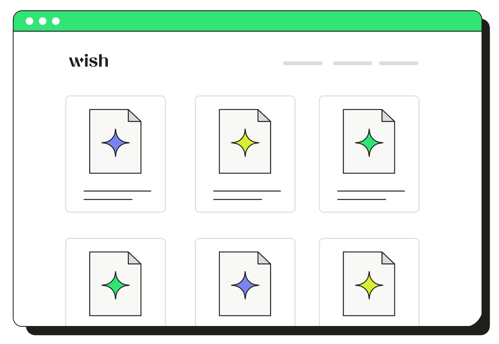 Provide Accurate Product Descriptions
A customer who understands precisely what they will be receiving is less likely to return the product, and you're less likely to have to give a refund. Make sure your product descriptions and titles are specific and accurate. Don't say "gold" if the product is really "gold-plated." If you're selling electronics, distinguish between "new" and "refurbished." If selling used or refurbished products, give the product condition a realistic rating (A, B, C, etc.).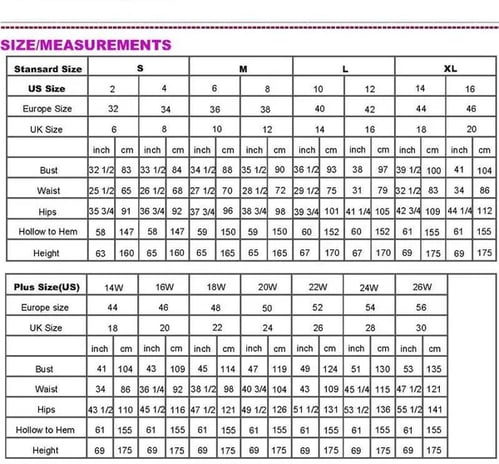 Include Sizing Charts
One of the biggest reasons for returns on Wish is incorrect sizing. Luckily, this can be easily corrected by adding an accurate sizing chart to all product listings for clothing items. You can create your own size chart graphic and upload it as an Extra Image to any product, or you can create one using the Size Chart feature in the Merchant Dashboard that can be applied to multiple products. When customers know exactly what size they'll receive, it lessens the chance for frustrations, returns, and ultimately refunds.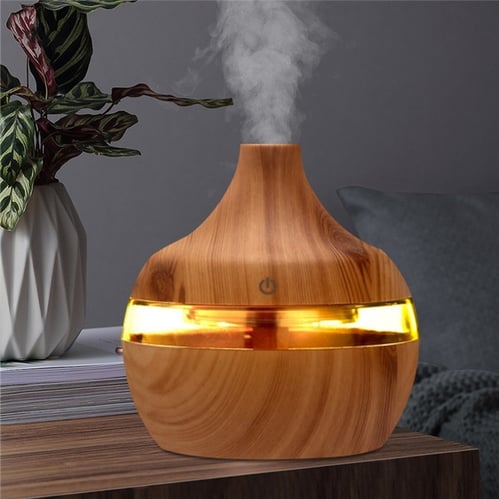 Include High-Quality Photos and Videos
Be sure to include several high-quality photos that accurately represent the product. If possible, include a size-comparison photo, so your customers can see exactly how large or small your product is. Accurate photos help decrease customer confusion and can significantly reduce returns on products. Likewise, adding Wish Clips where the product is depicted accurately may help reduce your refund rate.
For more information about refund rates, check out the Help Center article here.
---
Interested in selling on Wish? Start the process here. Be sure to subscribe to the Wish Merchant Blog to discover even more ways to succeed on Wish.