Score Big With Wish Sundays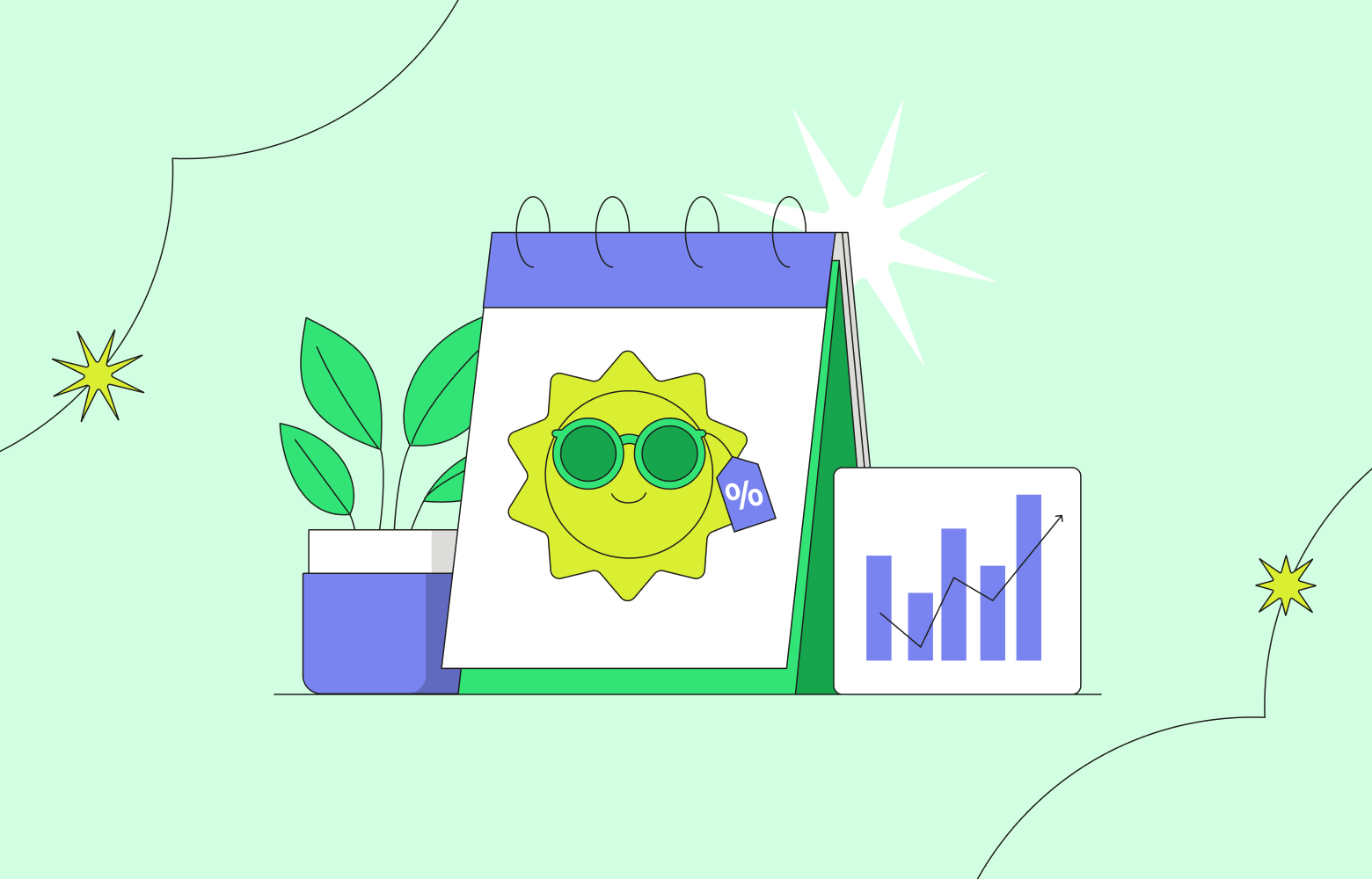 Are you looking for more ways to boost your sales on Wish? Do you want to take advantage of weekend traffic and reach more customers? If so, you should consider waking up to Wish Sundays!
Wish Sundays are weekly events that let you offer discounts on your products that then get featured on a special collection page and possibly the Wish homepage. They are designed to help you grow your GMV and build momentum on our platform. Enrolling products in Wish Sundays is not only easy, but it's also a great opportunity to potentially increase your exposure and sales on Wish. Wish Sundays are currently seeing great traction and we expect them to continue to grow.
To learn more about Wish Sundays and how to enroll your products, download the PDF guide below. It will walk you through the steps and give you more tips and examples. Don't miss out on this chance to brighten up your weekends with Wish Sundays!
---
Be sure to subscribe to the Wish Merchant Blog to learn more about selling and succeeding on Wish.