October Wish Merchant Wrap-Up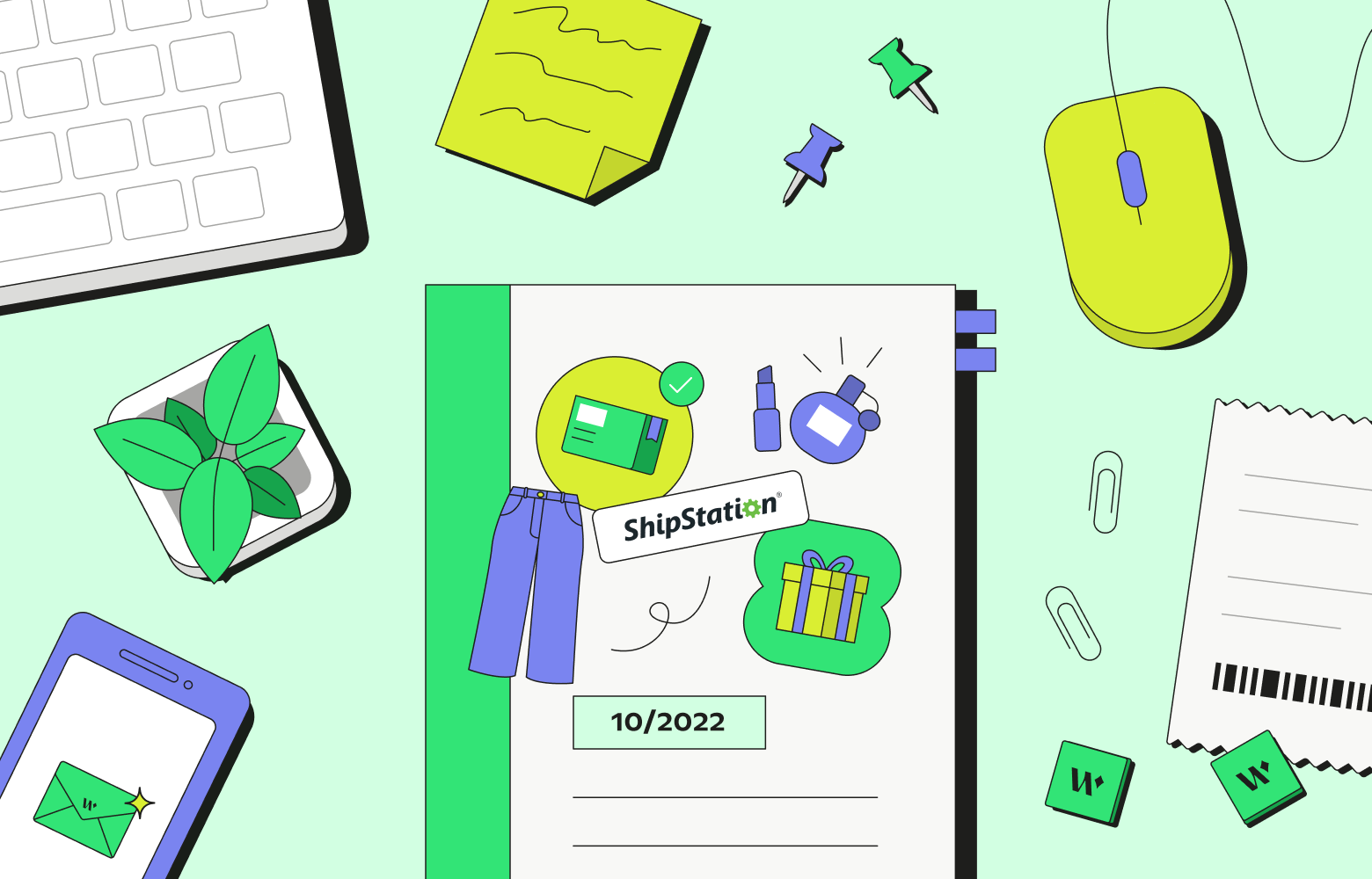 The Wish Merchant Wrap-Up is a digest version of all the important announcements and changes that came out the previous month. Let's dig in and see what you may have missed in the month of October!
---
New Event Promotion Type Is Now Available
Just in time for planning your holiday campaigns, Merchant Promotions Platform has released a new promotion type called "Event" that allows eligible merchants to participate in promoted Wish events.
Read more>>
---
Confirmed Delivery Policy To Become Effective for Peru-bound Orders
Peru-bound orders released after October 17, 2022, 2:00 AM, UTC, with quantity * (merchant price + merchant shipping), i.e., order value greater than or equal to $10.00 are subject to Wish's Confirmed Delivery Policy.
Read more>>
---
New Shipping Regions Now Available To Enable or Disable
To allow merchants more flexibility when setting shipping destinations, all merchants may now enable or disable shipping (on a product level) to the following regions.
Read more>>
---
2022 Wish Merchant Holiday Checklist
This checklist is a strategic tool designed to help you make the most of sales on Wish during the holidays. It covers the best-selling products on Wish, holiday shipping tips, ways to increase your product visibility, and more
Read more>>
---
Wish Merchant Stories: Le Ravishe Beauty Mart
In our all-new Wish Merchant Stories series, we're giving merchants an opportunity to share their experiences with selling on Wish.
Read more>>
---
Partnership Spotlight: ShipStation
ShipStation is the leading web-based order management and shipping software designed to make retailers exceptionally efficient at processing, fulfilling, and shipping their e-commerce orders.
Read more>>
---
The Importance of Including Size Charts
In this blog post, we walk you through the basics of creating and adding size charts to your product listings.
Read more>>
---
Elevate Your Marketing on Wish
Check out this information sheet to learn more about the many ways you can promote and advertise your products on Wish.
Read more>>
---
Ready to become a Wish merchant? Click here to begin the process. Be sure to subscribe to the Wish Merchant Blog to learn more about selling and succeeding on Wish.