Partnership Spotlight: ShipStation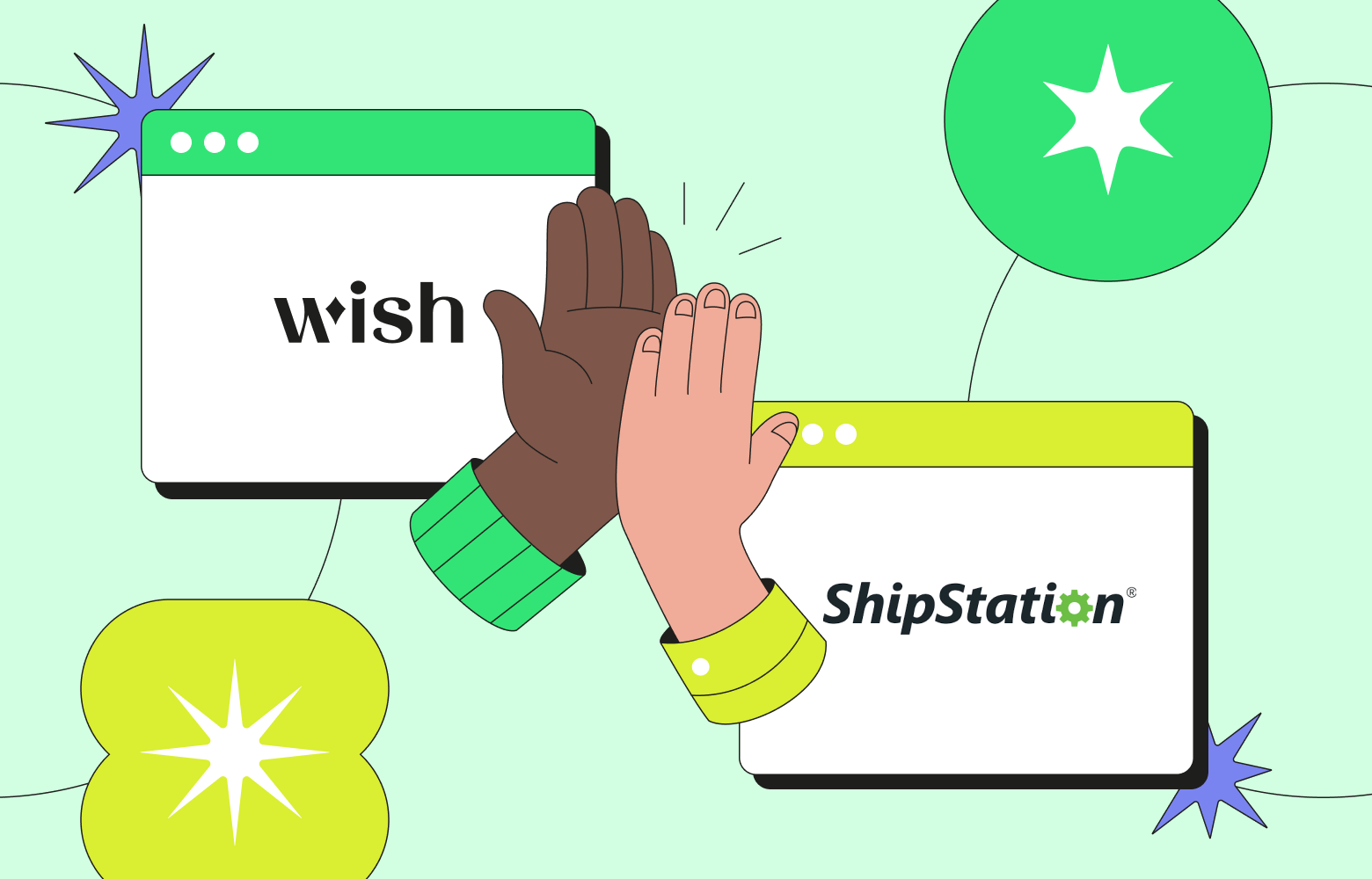 Wish continually partners with other forward-thinking companies to make selling more straightforward and more rewarding for our merchants. In our Partnership Spotlight series, we highlight these companies and how they help empower Wish merchants to do their very best. Today, we're focusing on ShipStation.
ShipStation is the leading web-based order management and shipping software designed to make retailers exceptionally efficient at processing, fulfilling, and shipping their e-commerce orders. They combine order processing, inventory management, creation of shipping labels, and customer communication all into one easy-to-use interface that integrates directly with over 100 of the industry's top carriers, marketplaces, and selling channels. Let's deep take a closer look at some of the benefits of using ShipStation!
Shipping Discounts
Shipstation has negotiated rates with some of the biggest shipping carriers, including UPS, USPS, DHL, and more. Their robust shipping options allow merchants to see real-time shipping rates across multiple carriers, making it easier than ever to make the perfect shipping choice for every order.
Order Management
Merchants can easily consolidate all their order data in one place. Shipstation seamlessly integrates into over 100 different marketplaces, ERPs, and EMS systems. Manage everything from orders to shipping, all in a single end-to-end workflow.
Branded Shipping
Merchants can add a personal touch to their orders with branded shipping. Add your logo to all aspects of the shipping process, from label creation to notification emails to tracking pages. Branded shipping allows you to turn every order into a customer experience.
For any Wish merchants interested in trying ShipStation, you can sign up for your free trial here.
---
Don't have a Wish merchant account yet? Get started here. Be sure to subscribe to the Wish Merchant Blog to keep up to date on all things Wish.