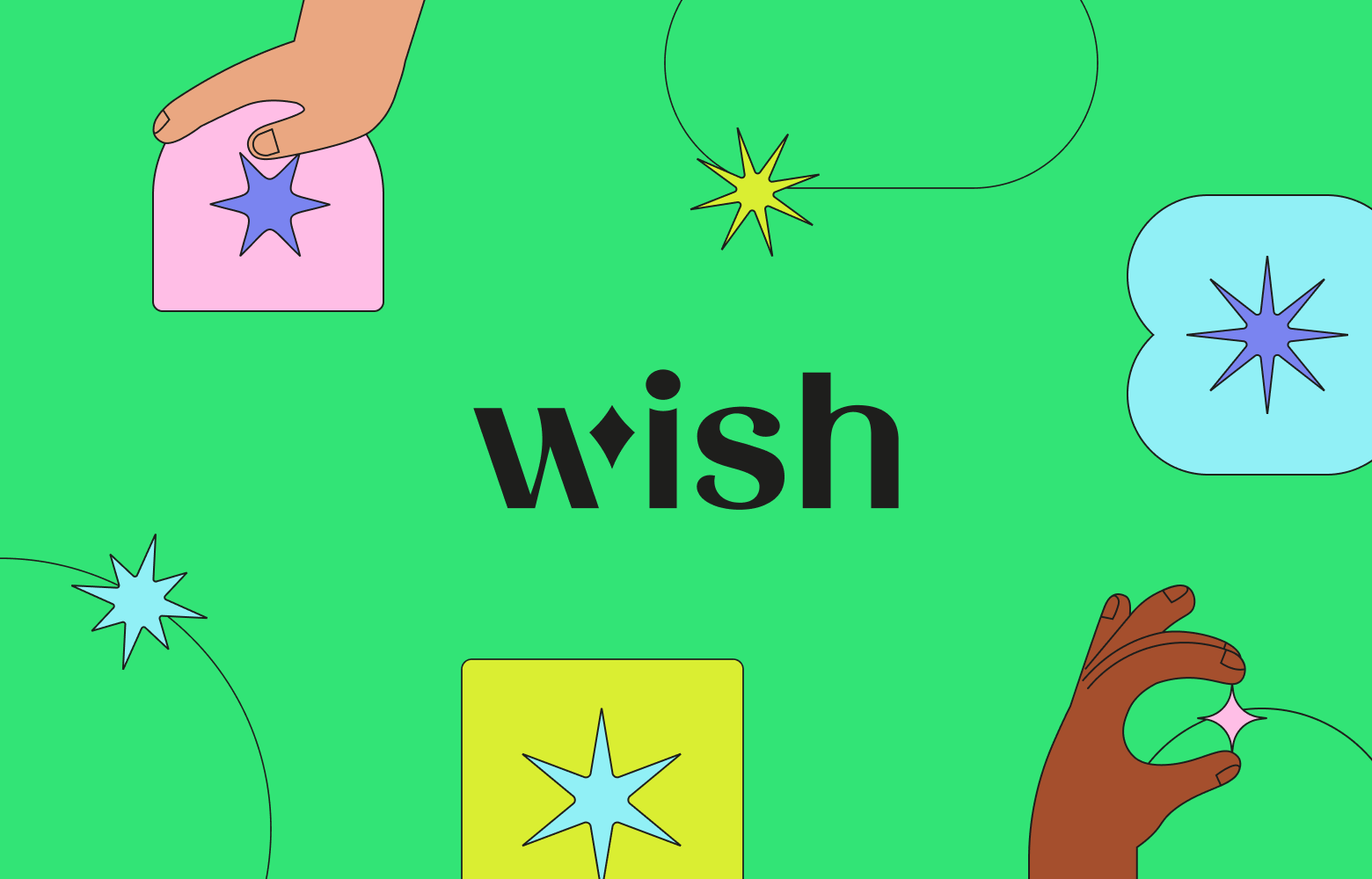 You might have noticed that things around here look a little different. Wish has a new logo, our traditional blue hue has been swapped out for a vibrant green, and we've even adopted a new look and feel. Welcome to the Wish rebrand!
For a complete breakdown of what these changes mean for users, check out our consumer blog post here. If you're wondering what this means for merchants, we've got you covered.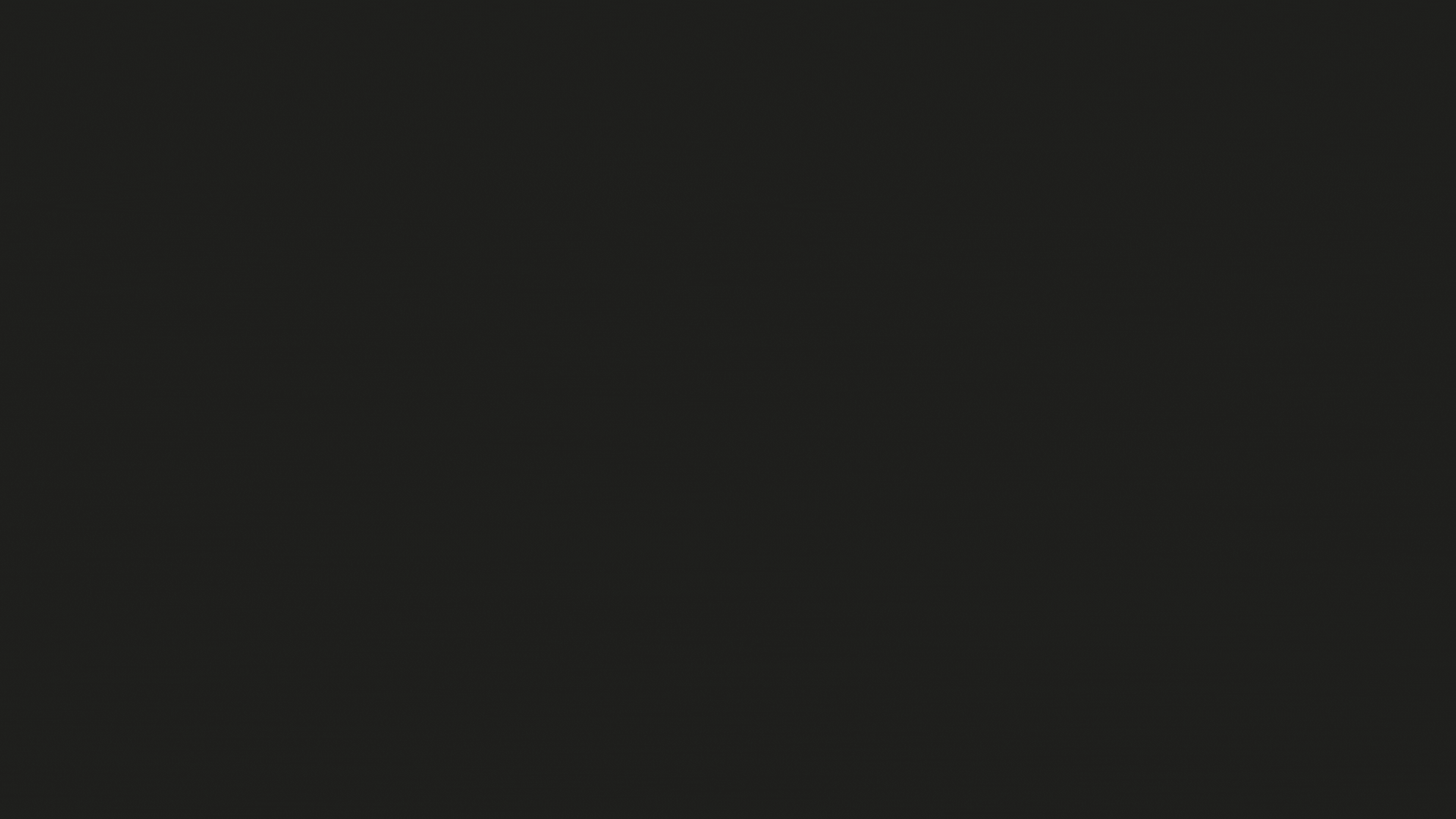 Total Transformation
When we talk about our rebrand, we're talking about a whole lot more than an updated logo and a fresh coat of paint. The rebrand is part of the overall transformation Wish has been implementing over the last year. We've been working hard to bolster the experience for both merchants and users.
One of our primary goals is to strengthen our relationships with merchants. To that end, we've been working hard to provide you with the tools necessary to succeed on our platform. Within the last year, we've implemented the Wish Standards program, which rewards merchants who consistently deliver great experiences to users. We've also released the Merchant Promotions Platform, providing the potential to improve sales, customer experience, and buyer retention.
We've made the merchant side of the platform invite-only for the time being, allowing us to enhance the platform experience with our global merchant and user bases, address fraud, and cultivate a healthy ecosystem on the platform. And let's not forget the launch of Wish Clips — to date, shoppable videos have been uploaded for 1.9m items! Finally, we recently announced that beginning July 1, 2022, we have ended dynamic pricing markups for all merchants on the platform.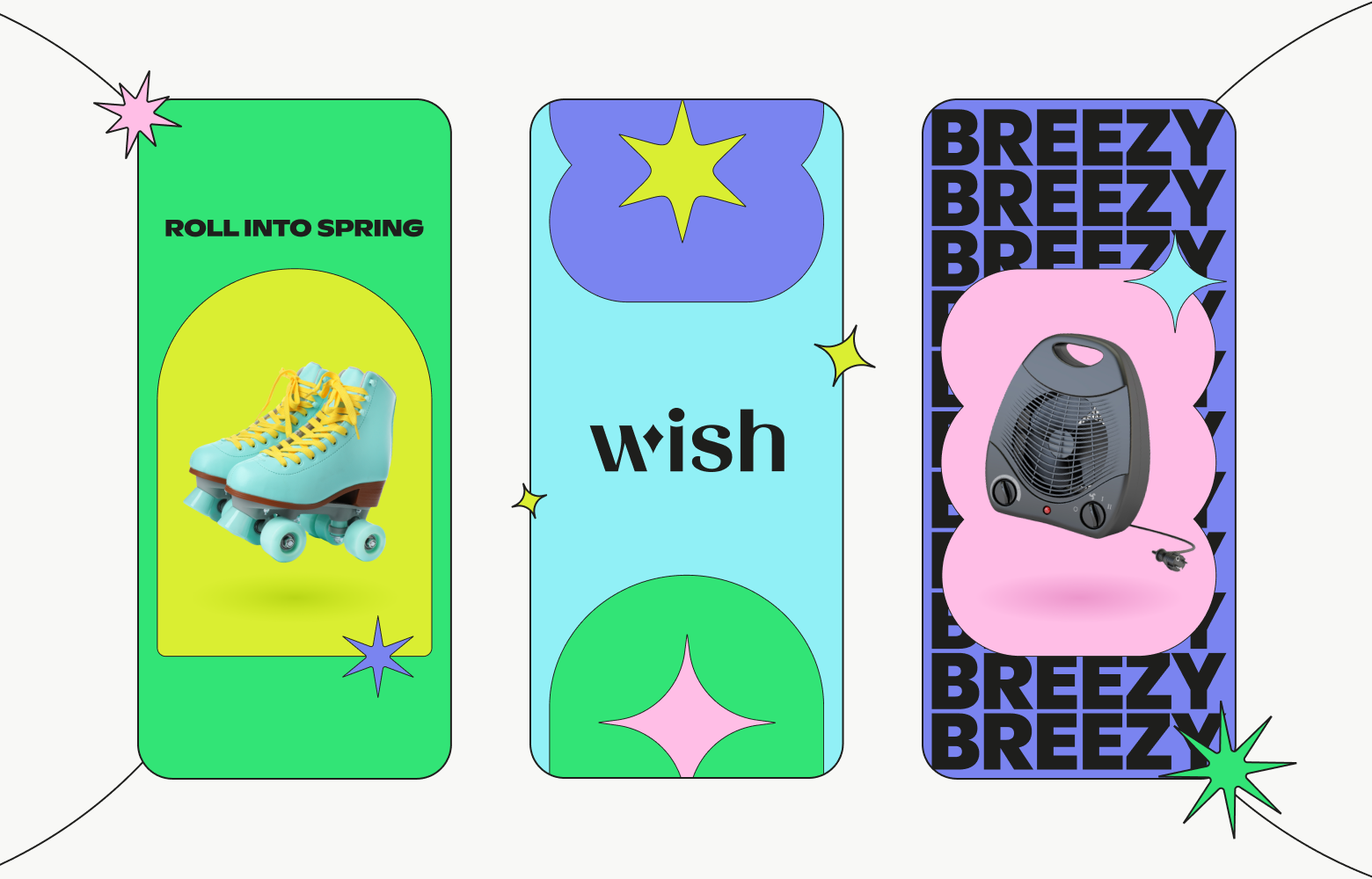 Ads Are Back
It's about time we let everyone know about the new Wish! It will roll out in stages that started in late July and will continue into early next year. Beginning mid-August, the rebrand will be supported by a multi-channel marketing campaign in the US, before rolling out across the UK, Canada, Germany, Australia, and Italy. The campaign will incorporate TV and streaming, digital, social, influencer marketing, affiliate marketing, and PR. You read that right. We're diversifying our ad spend across a broader range of formats, including TV, streaming, TikTok and Snapchat, all with the potential to attract more users to the platform. You'll definitely be seeing and hearing a lot about Wish in the next few months.



Continued Merchant Success
Wish's transformation doesn't end here. In many ways, it's just the beginning. We have a ton of new features and enhancements on the horizon that we know our merchants are going to love, including the ability to add sound to Wish Clips. Put on your shades, 'cause the future of Wish is looking brighter (and greener) than ever!

For more information on the rebrand, be sure to check out this Help Center article.

---
Don't forget to subscribe to the Wish Merchant Blog and follow us on LinkedIn to stay up to date on all the exciting things we have in store for you.