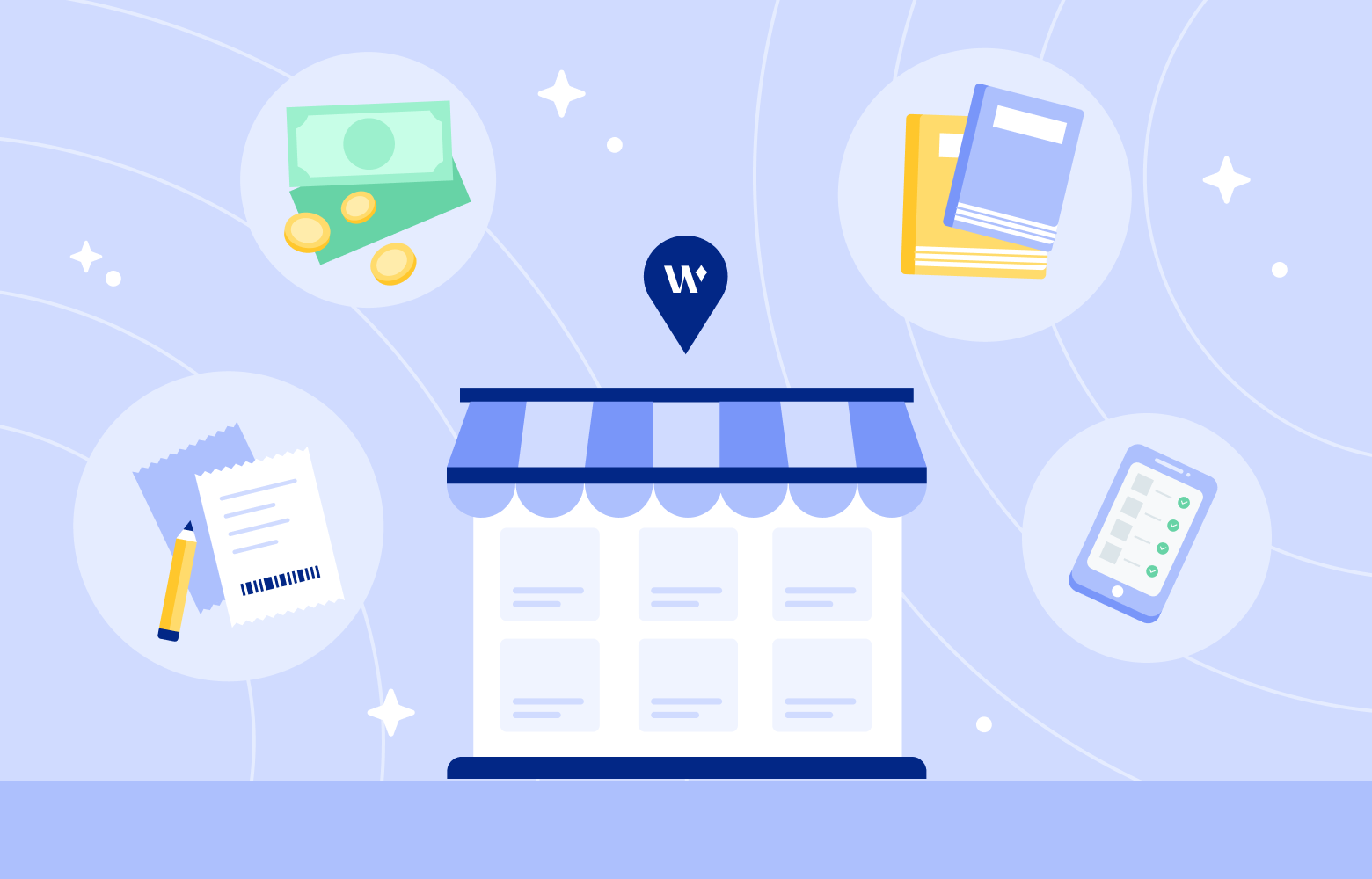 We know taxes can be complex. This is especially true on a global e-commerce platform like Wish, where merchants may sell to multiple countries and jurisdictions. That's why we provide a Tax Settings feature, with the goal of making taxes easier to manage.

The information sheet below will help you understand the basics of how taxes work on Wish. Check it out to see how we calculate taxes and learn more about the features we offer to simplify the process for our merchants.
---
Fill out this questionnaire to begin the process of becoming a Wish merchant. Be sure to subscribe to the Wish Merchant Blog to find more useful information about selling on Wish.
*No Legal Advice or Attorney-Client Relationship: the information provided below does not, and is not intended to constitute legal or tax advice; instead, all information, content, and materials available on this site, or hyperlinked sites within, are for general informational purposes only. You should contact an attorney or tax professional to obtain advice with respect to any particular legal or tax matter.