Why You Should Be Selling on Wish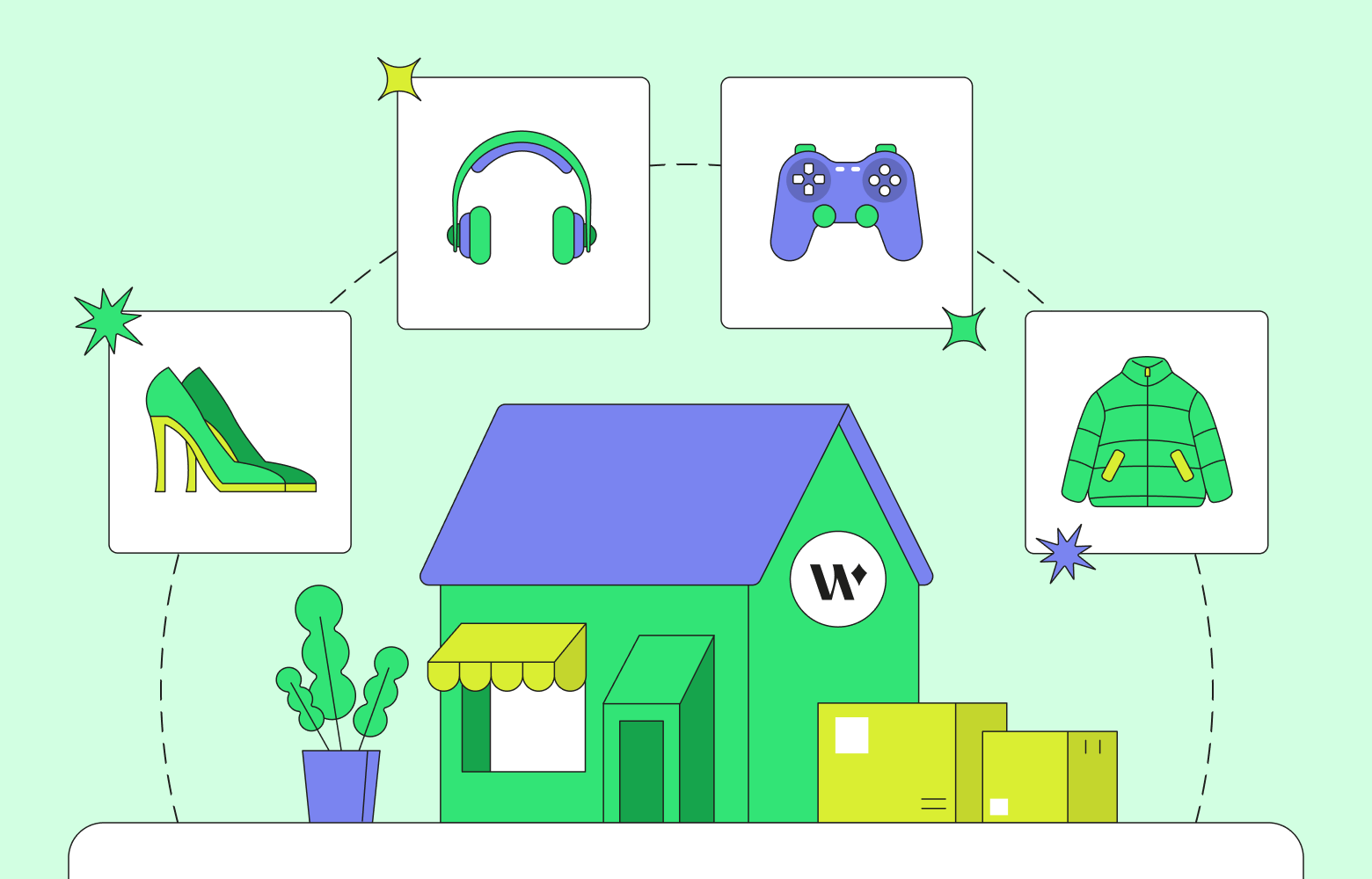 Wish is a unique e-commerce platform loved by millions of customers worldwide! Our mission: to offer the most affordable, convenient, and fun mobile shopping mall in the world. But how is selling on Wish different from other online marketplaces? It's all in the details.
Wish is Committed to Merchant Success
Selling on Wish enables merchants to access a customer base of 23 million monthly active global users,¹ and approximately 900,000 items are sold on our platform every day.² Just create a single product listing for every country or region where you'd like to sell, and we'll help with automated language translations. You can also take advantage of our indispensable merchant services, including:
In-app promotions, social media campaigns, and digital advertising

A

comprehensive

data intelligence tool to help analyze and improve sales

Reliable, cross-border logistics solutions to suit every need

Wish is Mobile-First
By 2024, 71% of all global e-commerce is expected to be generated by mobile commerce. Wish is one of the world's top downloaded e-commerce mobile apps — and more than 90% of sales take place on the app.² Since Wish is designed and optimized for mobile shopping, it makes it easy for our customers to visit your virtual storefront and product listings no matter where they are.
Wish is Discovery-Based
Customers open the Wish app because they want to feel inspired. The majority of purchases on Wish are discovery-based,² meaning that they originate from our product feed and not from a specific search. Shoppers are presented with a visually appealing endless scroll of products, categories, brands, promotions, and more. All curated to their personal interests. This means that your products are constantly being shown to relevant customers.

Selling on Wish Creates Fun for Shoppers
Shopping on Wish is just good fun! Customers love our platform because it provides an infinite selection of fascinating and entertaining products. We feature customer-facing promotions, games, curated collections, and flash sales, as well as bonuses for frequent logins and providing product reviews. We even feature a rewards program for users who share high-quality images, videos, and reviews.
Wish is so much more than your average e-commerce platform. Come see why merchants around the world have fallen in love with selling on Wish. Click here to get started.
---
¹Source: ContextLogic, Inc., Q2 2022 Investor Presentation, data accurate as of Q2 2022
²Source: ContextLogic Inc., Form 10-K, FY 2021, data accurate as 2021