The Wish Anniversary Sale!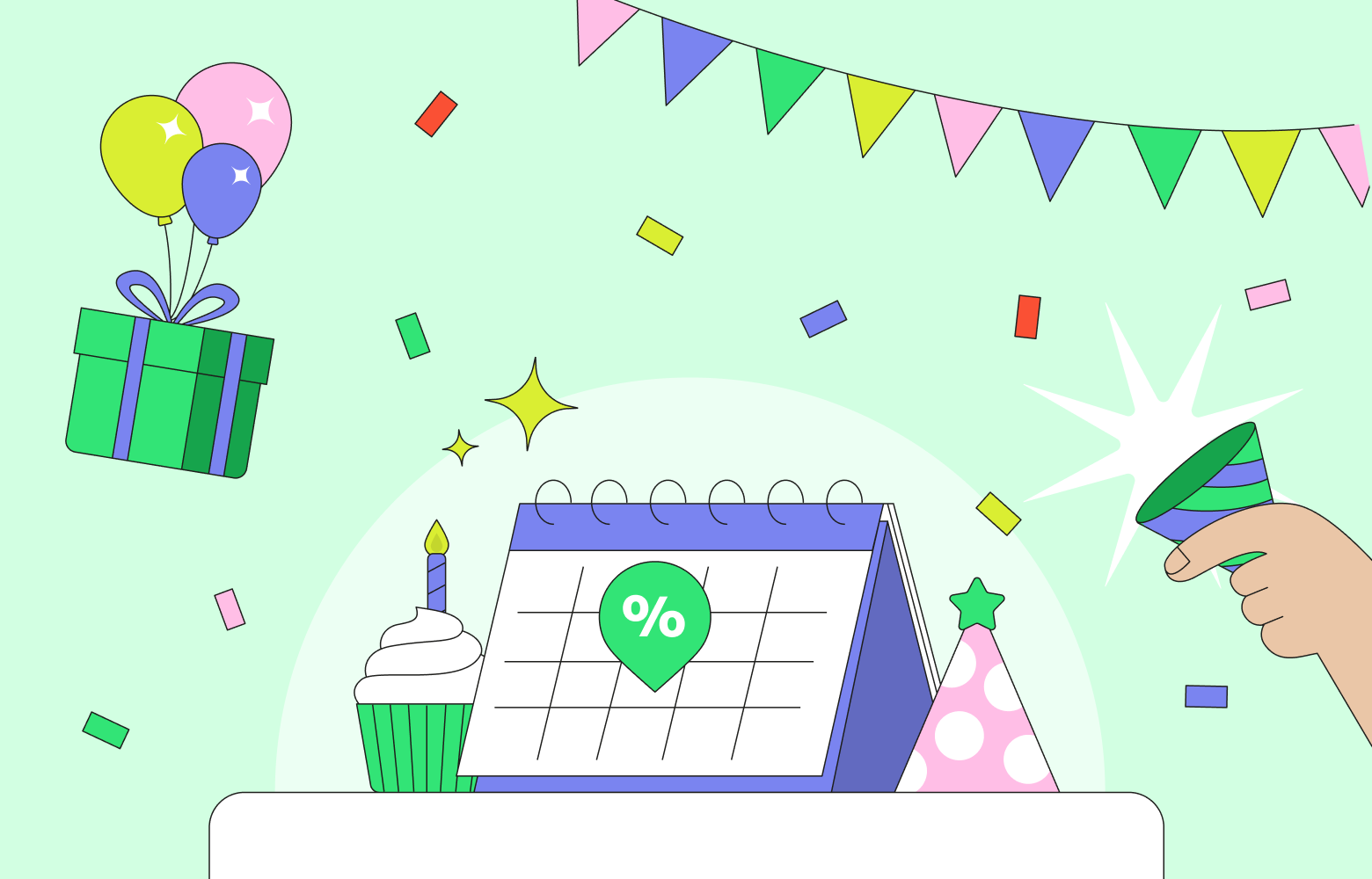 The Wish Anniversary Sale is coming up, and it's time to prep your inventory for the biggest sales event of the quarter! The sale will run from June 24th through July 7th and will be promoted worldwide through various channels including homepage banner and social media ads, influencer marketing, promotional flyers, email campaigns, and even a dedicated event landing page.
Much like the Wishmas sale earlier this year, this is an amazing opportunity for merchants to potentially boost their sales and reach a global audience like never before. Enroll your qualifying products before June 12th to ensure maximum exposure and take advantage of this incredible event.
To help you prepare, we've created an information sheet packed with all the details about the event, including tips for success. Download it now and get ready to take advantage of this major promotional opportunity on Wish!
---
Be sure to subscribe to the Wish Merchant Blog to learn more about selling and succeeding on Wish.