September Wish Merchant Wrap-Up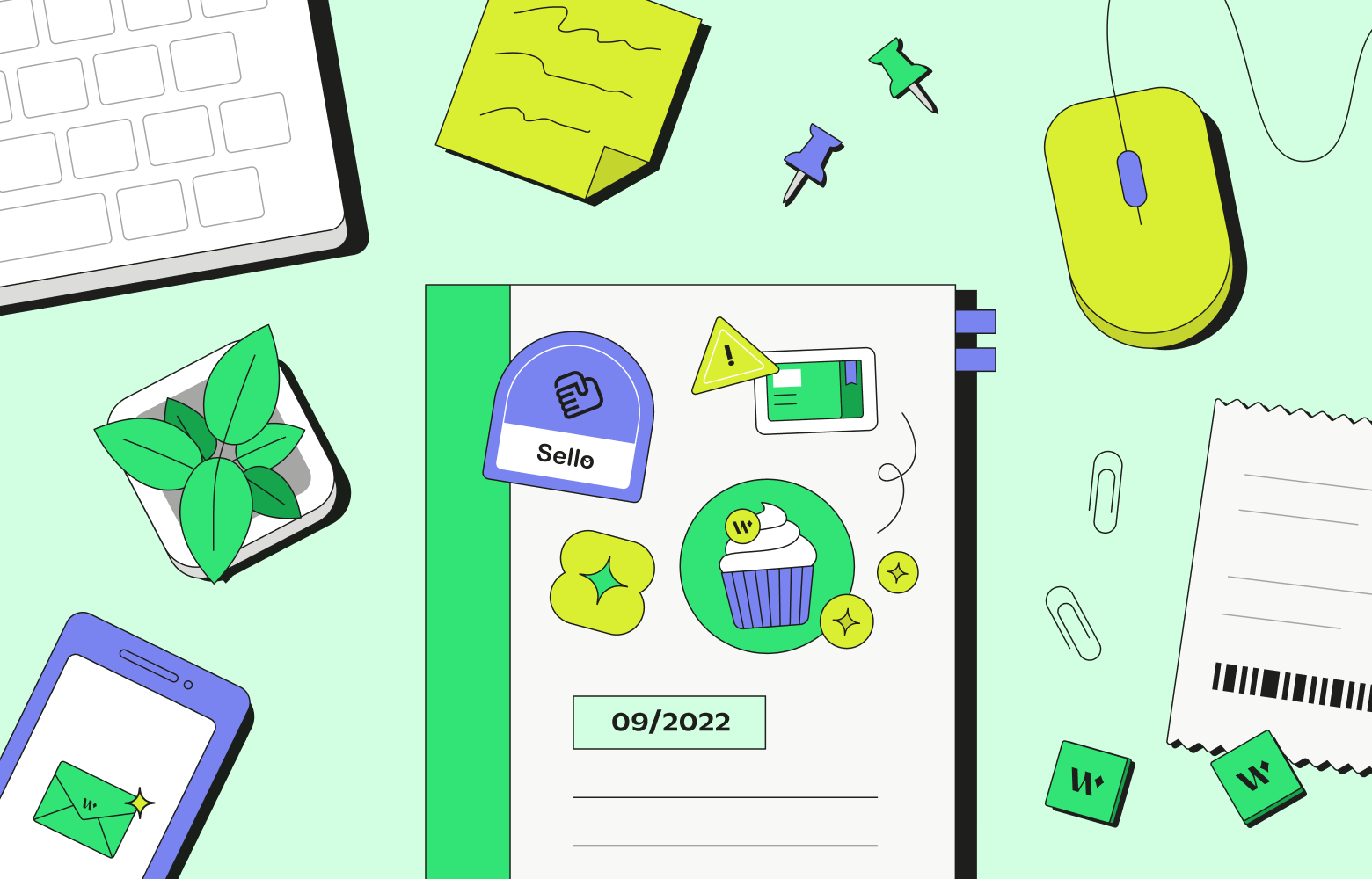 The Wish Merchant Wrap-Up is a digest version of all the important announcements and changes that came out the previous month. Let's dig in and see what you may have missed in the month of September!
---
Introducing the New Merchant Managed Return Program
To provide merchants with more autonomy and flexibility in setting their own return policy and handling returns, we are excited to introduce the new Merchant Managed Return Program.
Read more>>
---
Commission Structure To Be Updated for Non-EU Order Destinations
Non-EU-bound orders released to global merchants (regardless of where orders are originated) after September 20, 2022, 12:00 AM UTC will be subject to a new progressive commission structure.
Read more>>
---
Connect, Build & Grow: Merchant Luncheon
The Wish Merchant team recently hosted the Connect, Build & Grow: Merchant Luncheon. It was held in London, England, on August 16th and was attended by many familiar faces in the Wish Merchant community.
Read more>>
---
Partnership Spotlight: Sello
Founded in 2006, Sello is a complete solution for managing marketplace sales and products, all from one place.
Read more>>
---
Lowering Your Refund Rate on Wish
To help our merchants keep their refund rates low, we've put together a list of tips that may help reduce refunds.
Read more>>
---
EPA Reminder
This is a reminder that merchants selling relevant products in the United States must comply with all EPA regulations, including the FIFRA Act and Clean Air Act.
Read more>>
---
Ready to become a Wish merchant? Click here to begin the process. Be sure to subscribe to the Wish Merchant Blog to learn more about selling and succeeding on Wish.