Partnership Spotlight: Tiny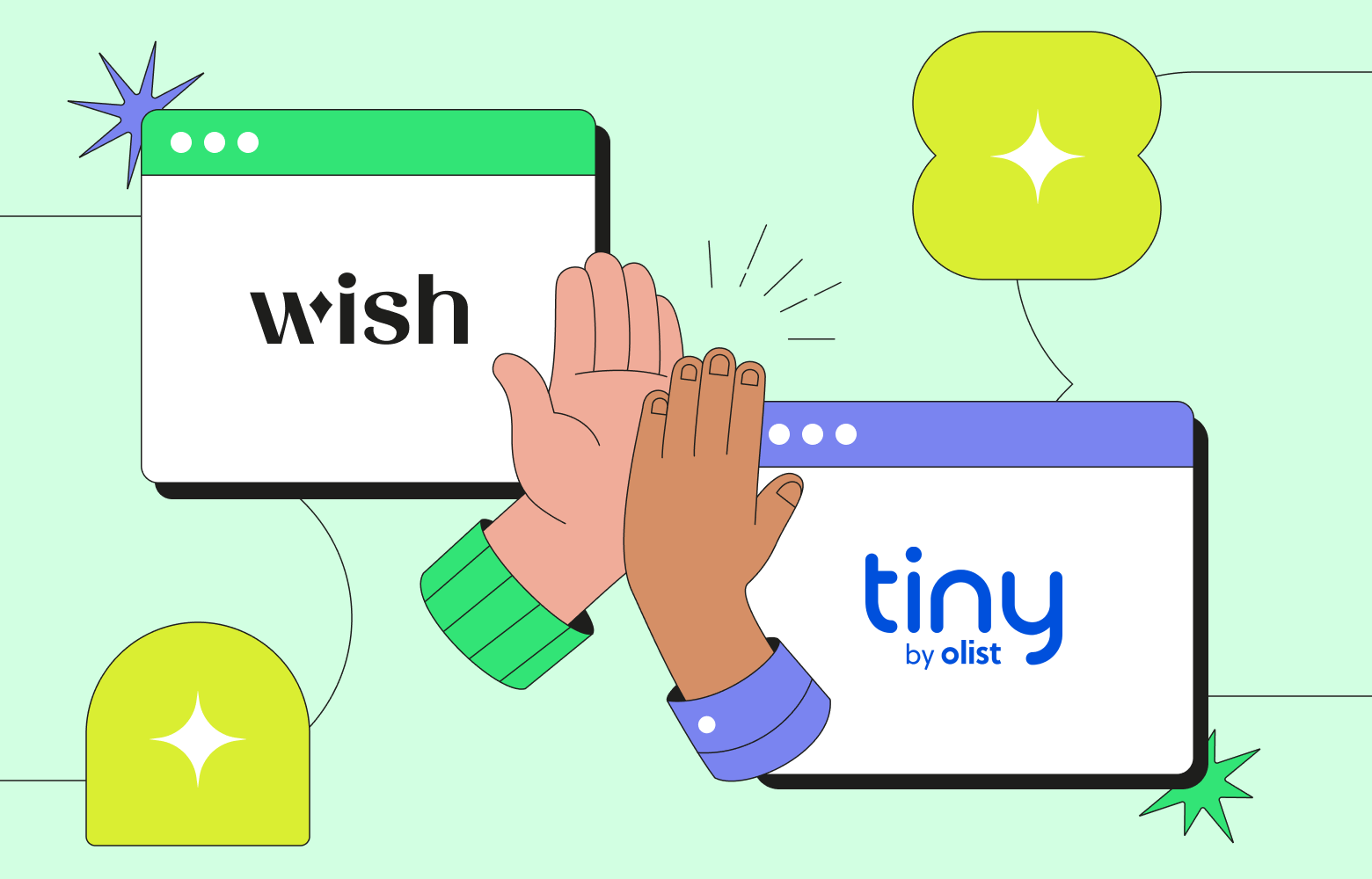 Wish continually partners with other forward-thinking companies to make selling more straightforward and more rewarding for our merchants. In our Partnership Spotlight series, we highlight these companies and how they help empower Wish merchants to do their very best. Today, we're focusing on Tiny.
Tiny is a cloud-based business management system (ERP) that was established in 2012, with a primary focus on the Brazilian market. They automate everyday online sales tasks, such as issuing invoices, receipts, shipping labels, and inventory management. Tiny's ERP system is easy to use and can provide real-time insights into your business's performance.
Some of the benefits for Wish merchants integrating with Tiny include:
Automated Accounts Payable and Receivable
Managing accounts payable and receivable can be a tedious and time-consuming task. Automating this process can potentially save you time and reduce the chances of errors. Tiny allows you to automate your accounts payable and receivable process, allowing you to focus on other aspects of your business.
Inventory and Order Management
Keeping track of product inventory and orders in progress is crucial for any business. It can be challenging to manage these details manually, especially if you have multiple sales channels. Tiny offers a solution to this problem by providing an automated system that updates and tracks your product inventory and orders in progress across all your sales channels. This feature ensures that you have up-to-date information and can make informed decisions about your business.
Generate Reports
Generating complete and smart reports is essential for any business owner. Luckily, Tiny provides a comprehensive reporting system that provides valuable insights into your business operations. These reports are customizable and can be tailored to meet your specific needs. They allow merchants to make data-driven decisions that can help you grow and succeed in your business.

Wish merchants can now get one month free, plus three months with 50% off on any of Tiny's plans! Merchants who are interested can register here.
---
Be sure to subscribe to the Wish Merchant Blog to keep up to date on all things Wish.