Partnership Spotlight: Huboo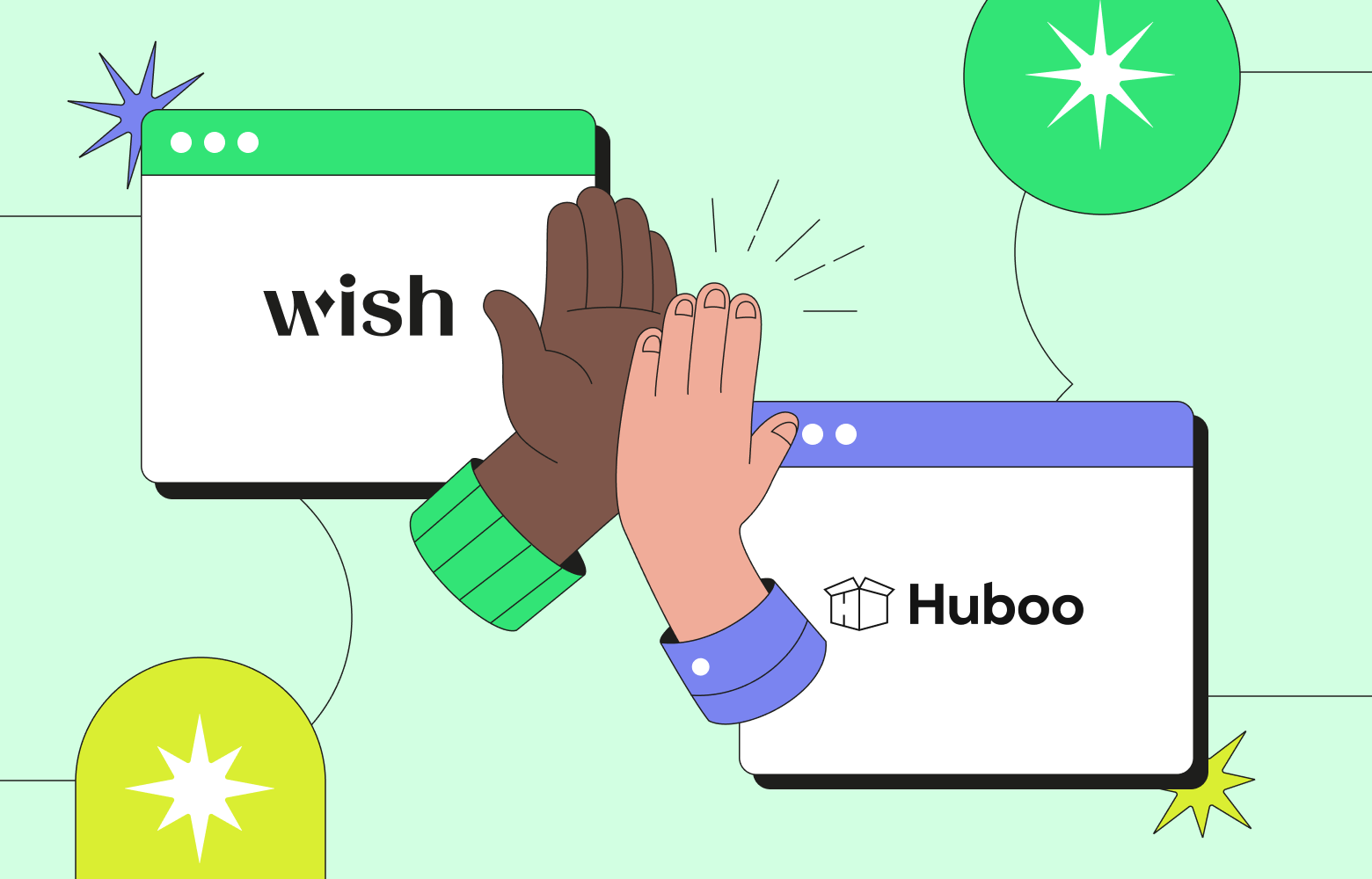 Wish continually partners with other forward-thinking companies to make selling more straightforward and more rewarding for our merchants. In our Partnership Spotlight series, we highlight these companies and how they help empower Wish merchants to do their very best. Today, we're focusing on Huboo.
Founded in 2017, Huboo is an e-commerce fulfillment partner using people and technology to help every size and type of business to grow. Huboo has nine warehouses throughout the UK and Europe, with more confirmed for 2023, to help merchants reach their global customer base.
Their unique hub model creates service-led micro warehouses, putting people at the heart of an industry not known for it. For Huboo clients, that means higher quality service and a human approach resulting in 99.9% picking accuracy and the highest Trustpilot rating in the industry.
Some of the benefits for Wish merchants integrating with Huboo include:
Free Setup, Integration & Storage
Setup is free! There are no charges for integrating with your existing sales channels or systems, and there's free storage for two months.
UK & European Fulfillment Network
Get ready to reach a global audience in a few clicks. They've got everything in place to help you reach more customers in more places via their global courier network.
Huboo Dashboard
Fulfillment at your fingertips. Their platform lets you monitor every stage of the process – goods in, sales and listings by channel, courier tracking, inventory, costs and billing. All in one place!
Wish merchants interested in making fulfillment easier with the Huboo integration can click here to learn more!
---
Don't have a Wish merchant account yet? Get started here. Be sure to subscribe to the Wish Merchant Blog to keep up to date on all things Wish.