New Enhancements to ProductBoost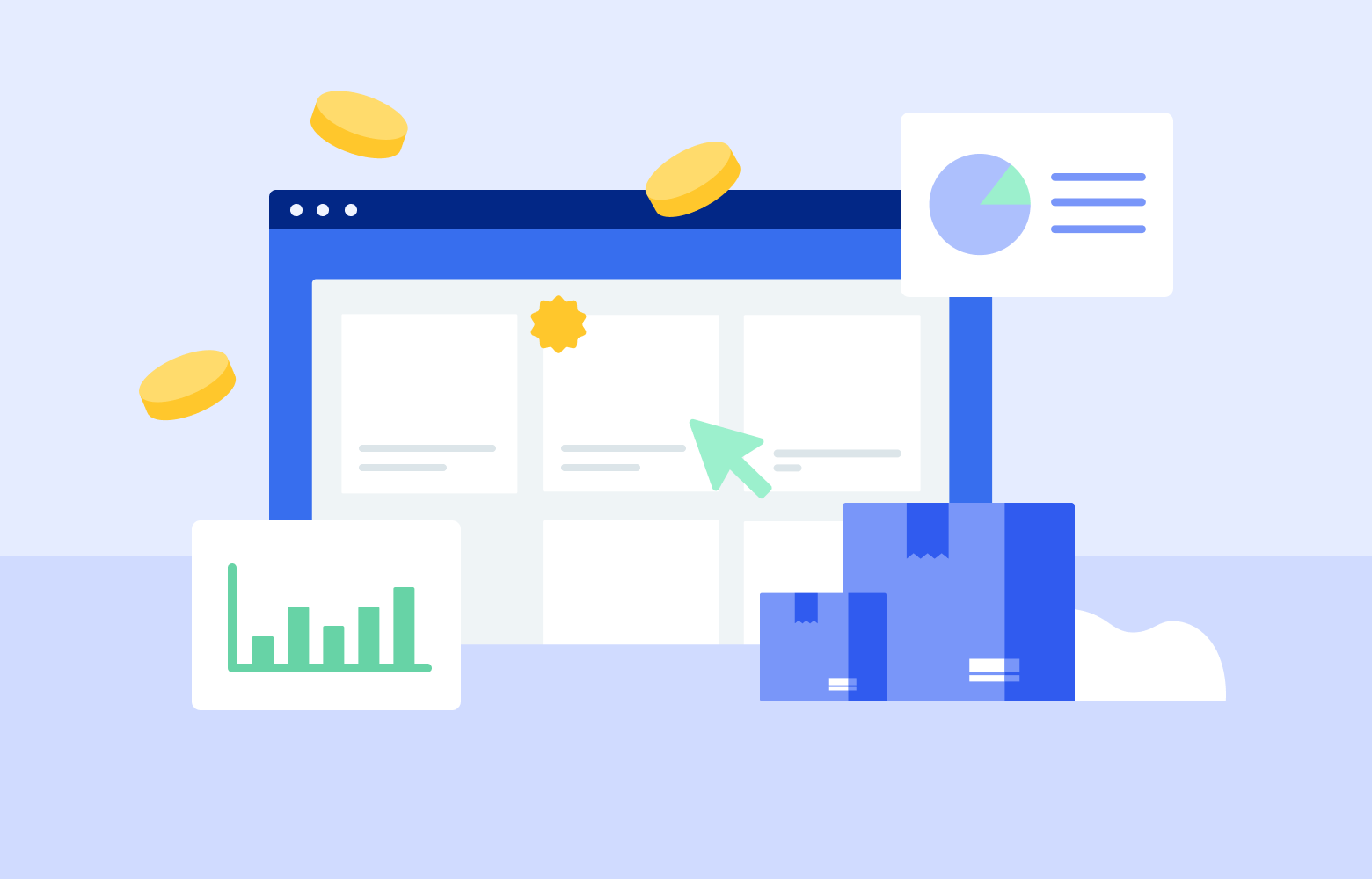 One of the main focuses here at Wish is to help improve the merchant experience. We previously talked about the all-new Merchant Promotions Platform, a tool that allows merchants more control than ever over their promotions. Today, we'll share some exciting enhancements that we've recently made to one of our existing tools, ProductBoost.
ProductBoost is a Wish advertising tool that merchants can leverage to help increase sales of existing products, kickstart sales of new products, and encourage user engagement. Combined with our state-of-the-art optimization algorithm, ProductBoost helps increase the exposure of your products and gets them in front of users who are most likely to buy them. We recently improved ProductBoost to provide even more benefits and transparency for merchants. Let's take a look at these improvements.
Cost-Per-Click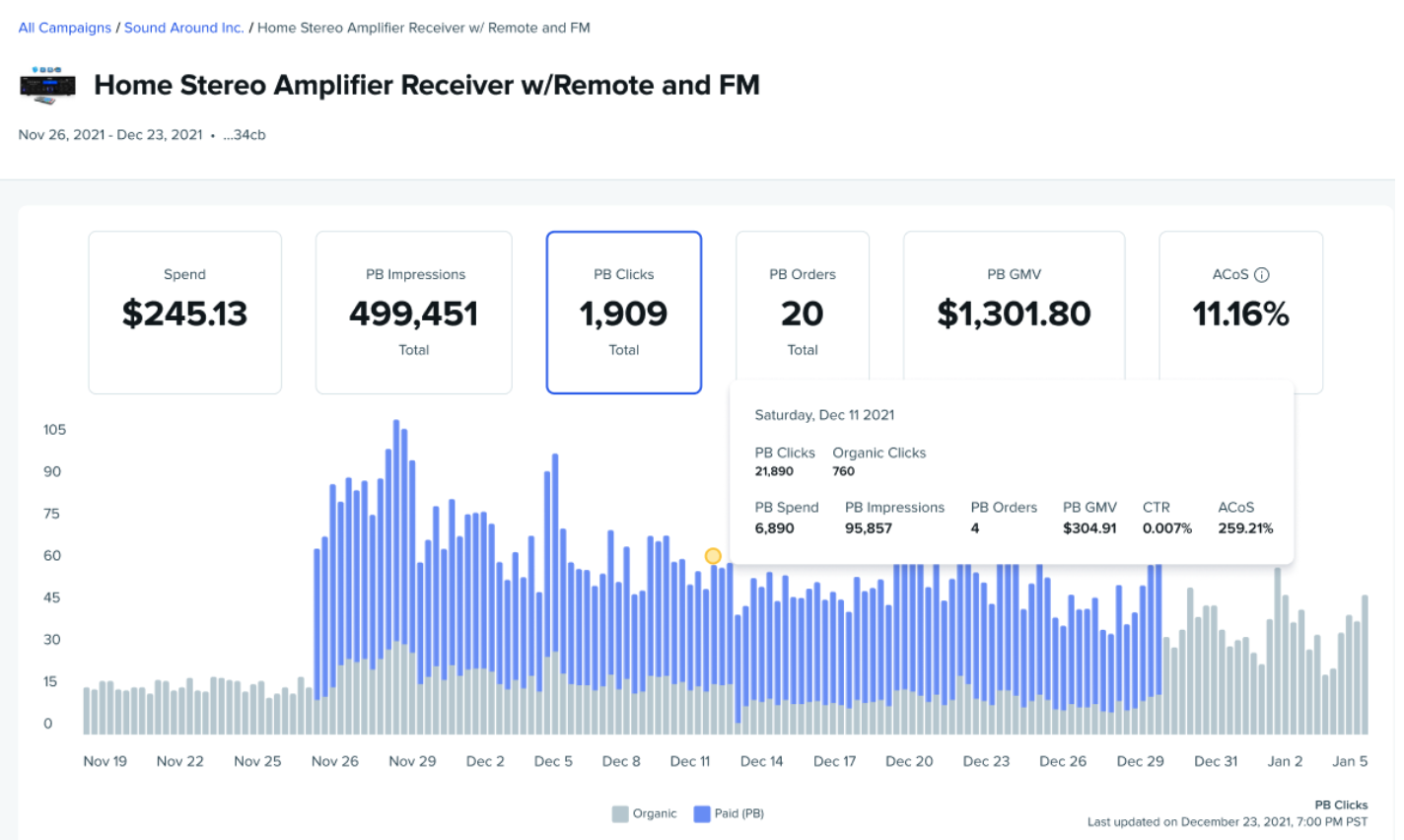 Previously, when merchants chose to run a ProductBoost campaign, they were charged per product impression. Presently, we have moved to a cost-per-click model, which charges when a user clicks on a product to learn more and/or make a purchase. This means your advertising budget is now more effectively invested in user behavior that indicates a higher intention to buy.

You can find out more about the new cost-per-click charge model here.
Better Data Insights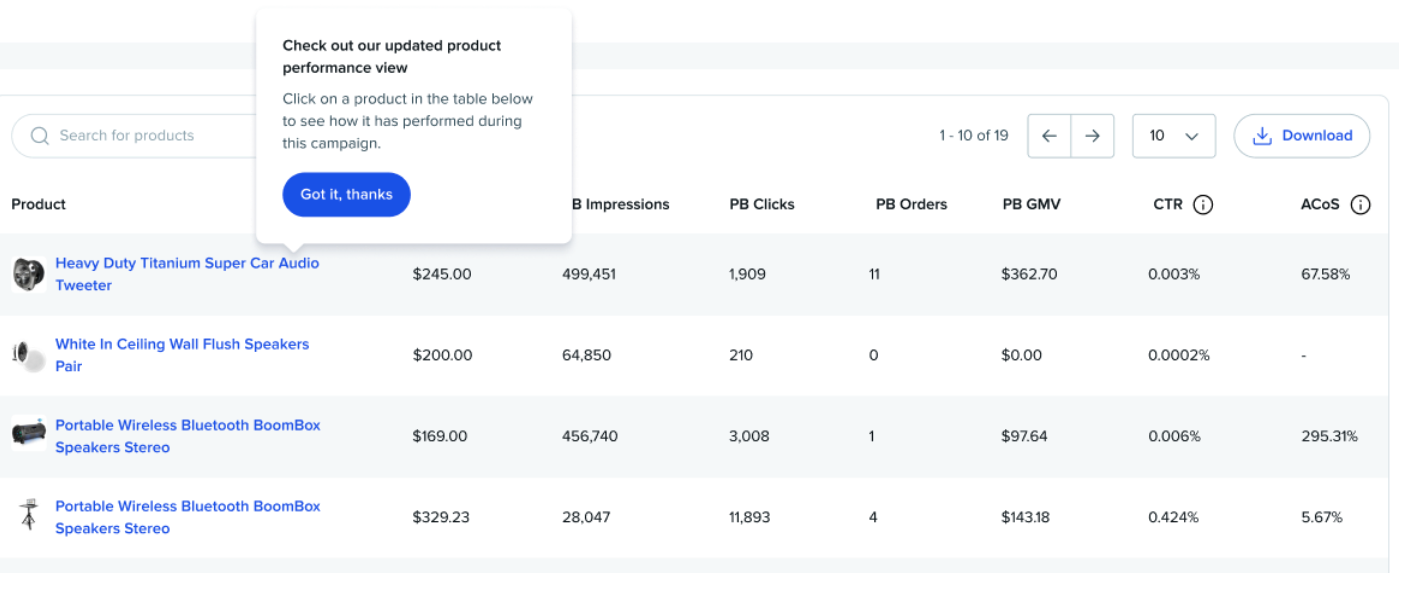 We've also made improvements to our ProductBoost Campaigns dashboard. It now offers more useful and comprehensive data to help you make informed advertising decisions. New data insights improve visibility into ProductBoost impressions, click-through rates, budget spending, orders, sales, shopping trends, and more. Currently, ProductBoost insights can be accessed through the Wish Merchant Dashboard and via API.
You can learn more about navigating the new ProductBoost Campaigns dashboard here.
These insights can help merchants strategize to increase user traffic, conversion, and sales, which has the potential to positively impact your Wish Standards rating. And this is only the beginning! Be on the lookout for even more enhancements coming to Wish's advertising and promotional tools in 2022.
For any further questions about ProductBoost, be sure to check out the ProductBoost FAQ.
---
Ready to use the new-and-improved ProductBoost? Click here to begin the process of becoming a Wish Merchant. Be sure to subscribe to the Wish Merchant Blog to learn more about selling and succeeding on Wish.