Let's Talk Merchant Fraud Protection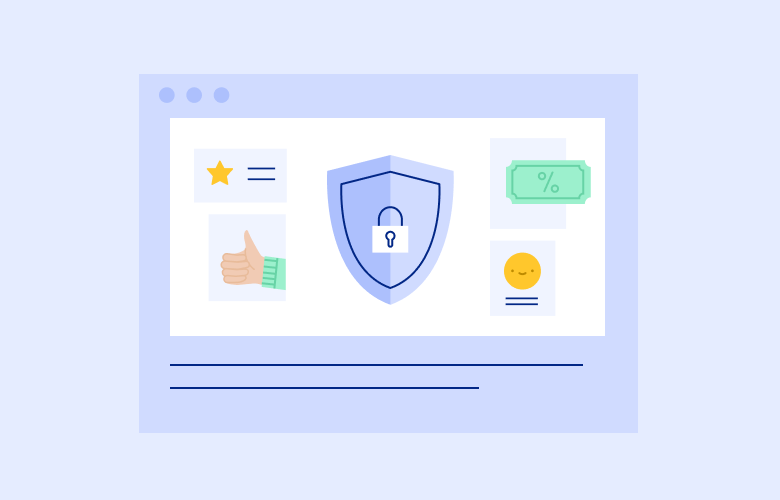 At Wish, protecting our merchant community is one of our highest priorities. That's why we employ an experienced team to proactively prevent fraud on the Wish platform. While you might already know about the protections we have in place for buyers, we also have protections in place for merchants. Let's check out some of the ways Wish protects its merchants against fraud and abusive buying behaviors.
Full-Time Fraud Protection
Wish employs a full-time internal fraud prevention team. Our internal team brings years of expertise to the table, spanning industries such as banking, online retail, and law enforcement. They use advanced technologies, such as machine learning, to find and intercept fraud.


In addition to employing a full-time fraud prevention team, Wish also leverages additional vendors to supplement our fraud prevention tools and services. We partner with these vendors to prevent attacks, upgrade defenses, and adjust strategies to defend Wish and its merchants against fraud.
Selling Without Worrying
Wish merchants should be focusing on growing their business, not worrying about screening customers or transactions for fraud. While no system is perfect, Wish strives to prevent most attempted fraudulent transactions. In fact, we screen every new order multiple times to verify the legitimacy of customers and their payments. We check each and every order for a variety of fraud exploits.
Wish's fraud prevention measures might not always be easy to see, but you can rest assured that we're diligently working to keep our valued merchant community safe and protected.
---
Subscribe to the Wish Merchant Blog to learn more about selling and succeeding on Wish.