June 2023 Wish Merchant Wrap-Up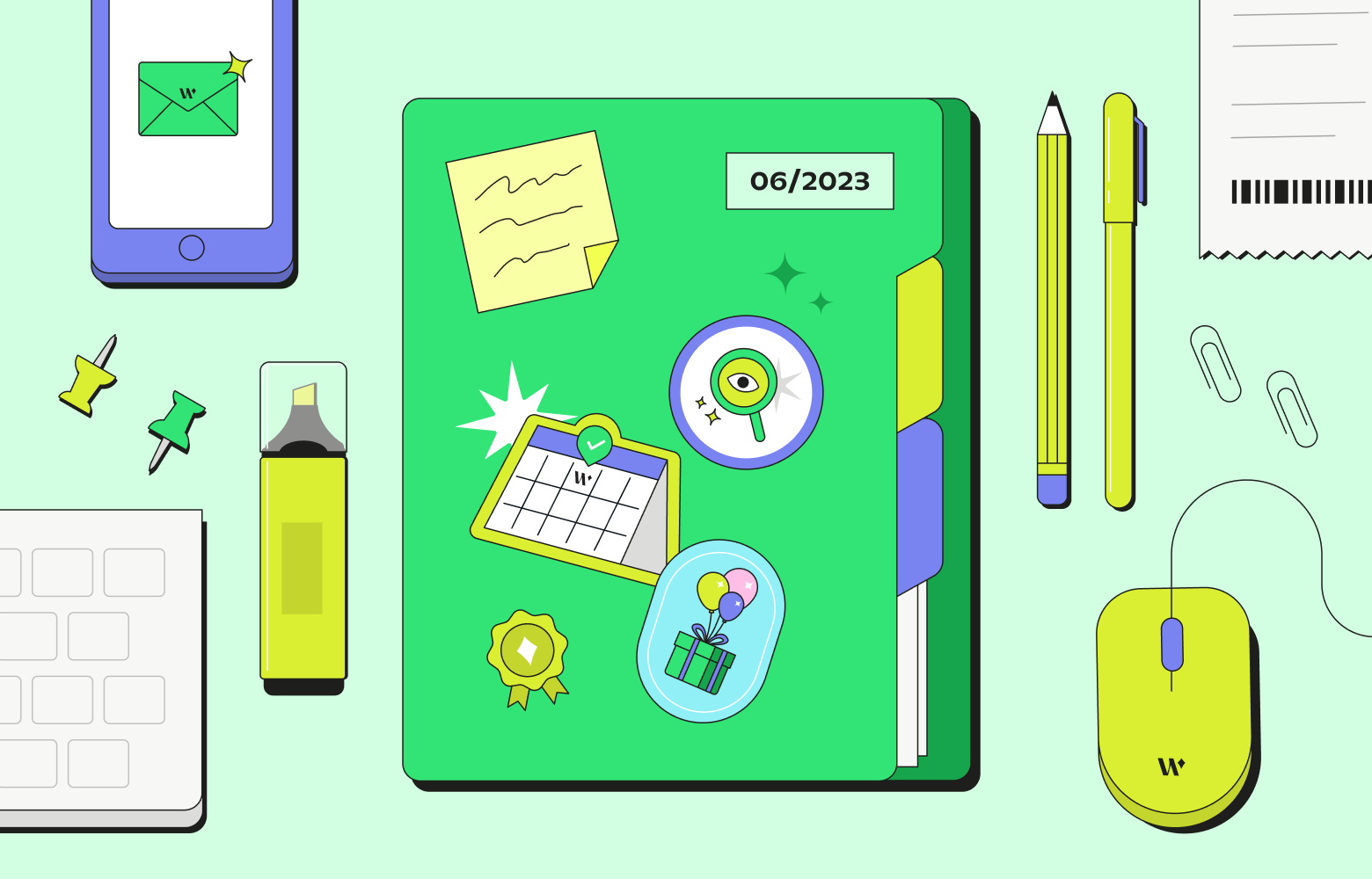 The Wish Merchant Wrap-Up is a digest version of all the important announcements and changes that came out the previous month. Let's dig in and see what you may have missed in the month of June 2023!
---
EPR Action Required Before August 2, 2023
Due to an upcoming product categorization update, there may be some changes to the EPR categories for your products shipping to EPR countries starting August 27.
Read more>>
---
Add Attributes Via CSV To Better Surface Your Products
To help you more efficiently upload products with category-specific attributes, we have revamped the "Add/Edit Products with CSV" page in the Merchant Dashboard.
Read more>>
---
Updates to Merchant Promotions
If you have a Wish Standards' Silver tier and above, we want to tell you about two updates that take effect during the Wish Anniversary Sale product enrollment period.
Read more>>
---
Webinar: The Wish Anniversary Sale Guide
In this free webinar, we share essential tips and strategies for participating in the Wish Anniversary Sale.
Read more>>
---
Score Big With Wish Sundays
Are you looking for more ways to boost your sales on Wish? Do you want to take advantage of weekend traffic and reach more customers? If so, you should consider waking up to Wish Sundays!
Read more>>
---
INFORM Act Merchant Requirements
Due to the new INFORM Act in the US, Wish may need you to verify your merchant identity info on our platform again.
Read more>>
---
Q3 2023 Quarterly Merchandising Calendar
This comprehensive calendar provides you with a detailed overview of all upcoming merchandising campaigns that Wish has currently planned for Q2 2023.
Read more>>
---
Subscribe to the Wish Merchant Blog to learn more about selling and succeeding on Wish.