July Wish Merchant Wrap-Up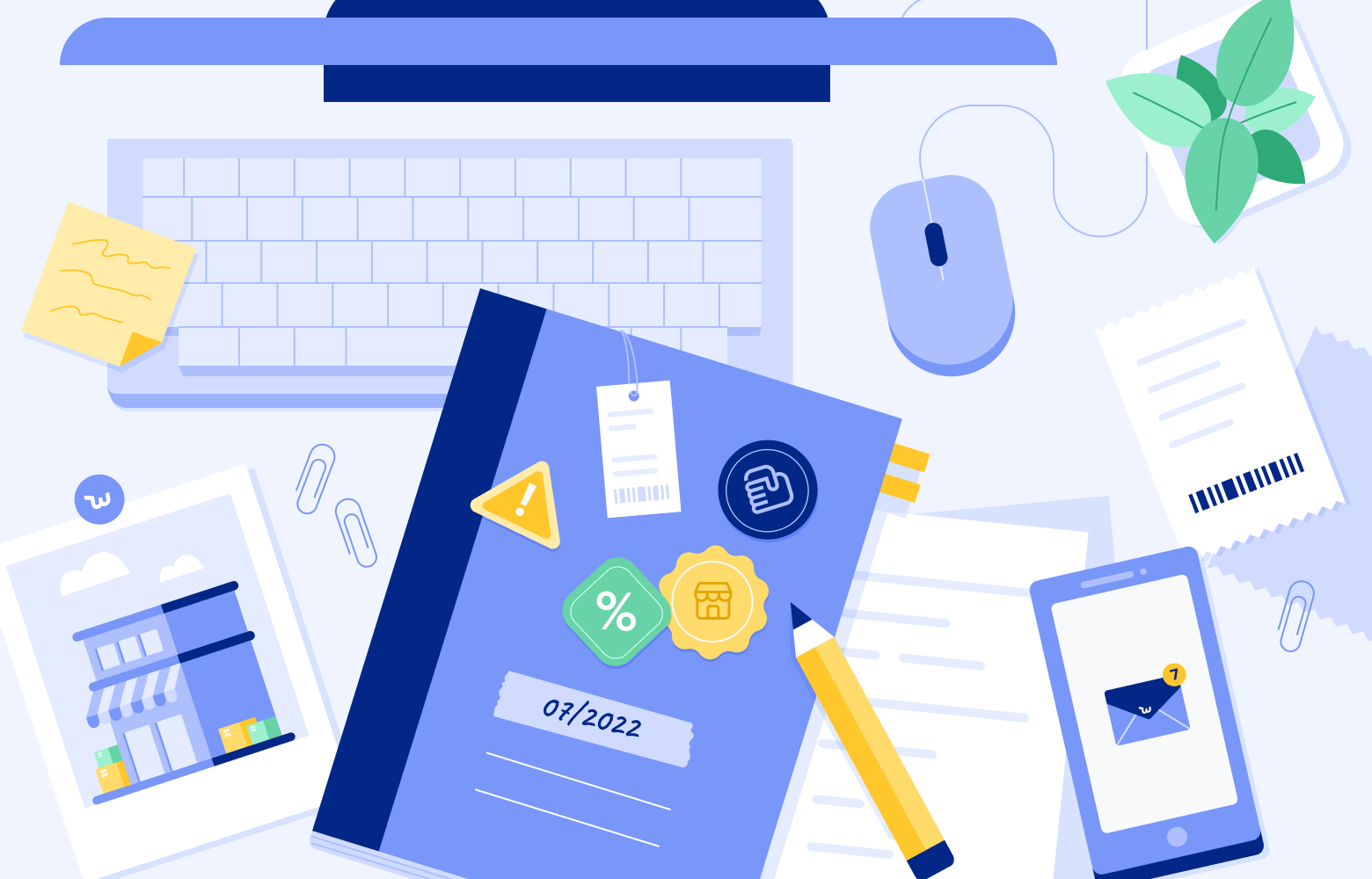 The Wish Merchant Wrap-Up is a digest version of all the important announcements and changes that came out the previous month. Let's dig in and see what you may have missed in the month of July!
---
Merchant Promotions Platform Enhancements

We've enhanced the Merchant Promotions Platform to make it easier for merchants to set percentage discounts and expand upon their options for promotion-eligible products.
Read more>>
---
EPA Reminder
This is a reminder that merchants selling relevant products in the United States must comply with all EPA regulations, including the FIFRA Act and Clean Air Act. If not, they may be considered in violation of Merchant Policy 2.4.
Read more>>
---
Partnership Spotlight: Big Commerce
Founded in 2009, BigCommerce is a leading SaaS e-commerce solution that empowers merchants to build, innovate, and grow their businesses online.
Read more>>

---
Choosing Your Store Name
Choosing your store name is one of the most important decisions you'll make as a Wish merchant. We've put together some tips to help you choose the perfect store display name on Wish.
Read more>>
---
Leeds United Announce Wish as Official Partner
Leeds United are delighted to announce that one of the world's largest mobile e-commerce platforms, Wish, will be the club's new Official Sleeve Partner for the 2022/23 campaign.
Read more>>
---
Optimizing Your Main Image on Wish

Your main image is your best chance to convey everything that needs to be expressed about your product, and it needs to be done in one tiny square.
Read more>>
---
Ready to become a Wish merchant? Click here to begin the process. Be sure to subscribe to the Wish Merchant Blog to learn more about selling and succeeding on Wish.