Invite-Only Merchant Sign-Ups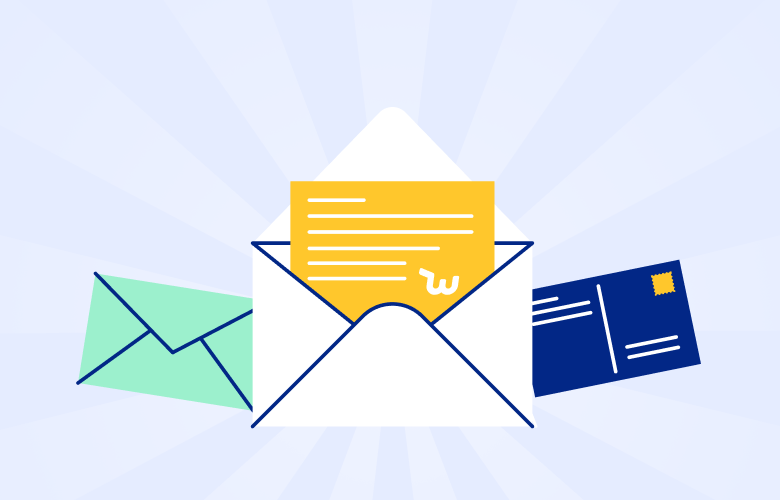 Building both customer and merchant trust is very important to us at Wish; that's why we launched our Wish Standards program late last year. As we continue to strengthen both merchant and customer confidence, we are temporarily changing the account sign-up process for new merchants.
As of January 31, 2022, our previously open merchant account sign-up process via merchant.wish.com has become invitation-only. This update will help to build trust with our global merchant and user bases, address fraud, cultivate a healthy ecosystem on the platform, and optimize Wish's platform strategy.
Prospective merchants attempting to sign up on merchant.wish.com will now be prompted to complete a brief business questionnaire. Once submitted, the Wish team will evaluate each questionnaire and extend a sign-up invitation accordingly. Wish will also invite trusted and high-quality merchants via other channels, such as strategic partnerships and proactive B2B outreach.
Regardless of how a merchant is invited to sell on Wish, our goal is to cultivate a trusted platform, starting with the very first step in the Wish merchant journey. Once trusted merchants join Wish via our invitation, those with high product quality and excellent customer service will in turn be rewarded by the Wish Standards program.
Changing our sign-up flow will help create a healthier, cleaner ecosystem for both existing and new merchants to thrive and compete in. Again, this change is only temporary; we will promptly inform merchants of any additional changes to our sign-up process or other relevant updates.
For more information on the new sign-up flow, please visit the Help Center article here.
---
Want more tips for selling and succeeding on Wish? Make sure to subscribe to the Wish Merchant Blog.