Get Ready for Wishmas 330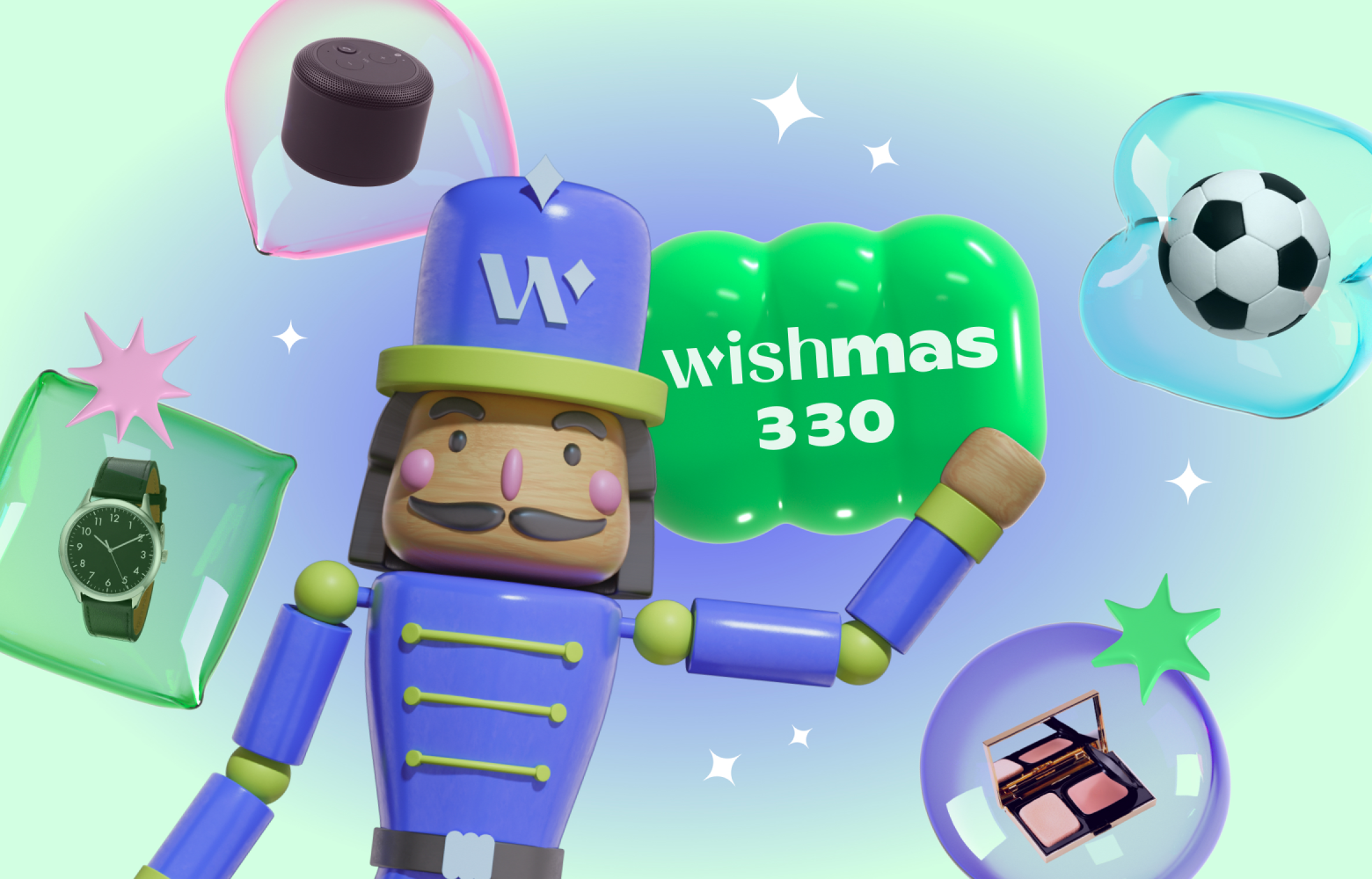 Are you ready for Wish's biggest sale event of the quarter? Wishmas 330 is just around the corner, and you won't want to miss out on this global shopping extravaganza. Not only is Wish paying for shipping costs on all qualified orders, but we've also created new entry points for enrolled products, giving them more exposure. To help get the word out to shoppers, the event will be promoted through several platforms, including video ads and social media.
Wishmas 330 is running from March 30th through April 5th, but you will need to enroll your qualifying products before March 15 to join in on the excitement. To help you prepare, we've created an information sheet packed with all the details about the event, as well as tips for success. Download it now and get ready to take advantage of this major promotional opportunity.
---
Don't have a Wish merchant account yet? Get started here. Be sure to subscribe to the Wish Merchant Blog to keep up to date on all things Wish.