February 2023 Wish Merchant Wrap-Up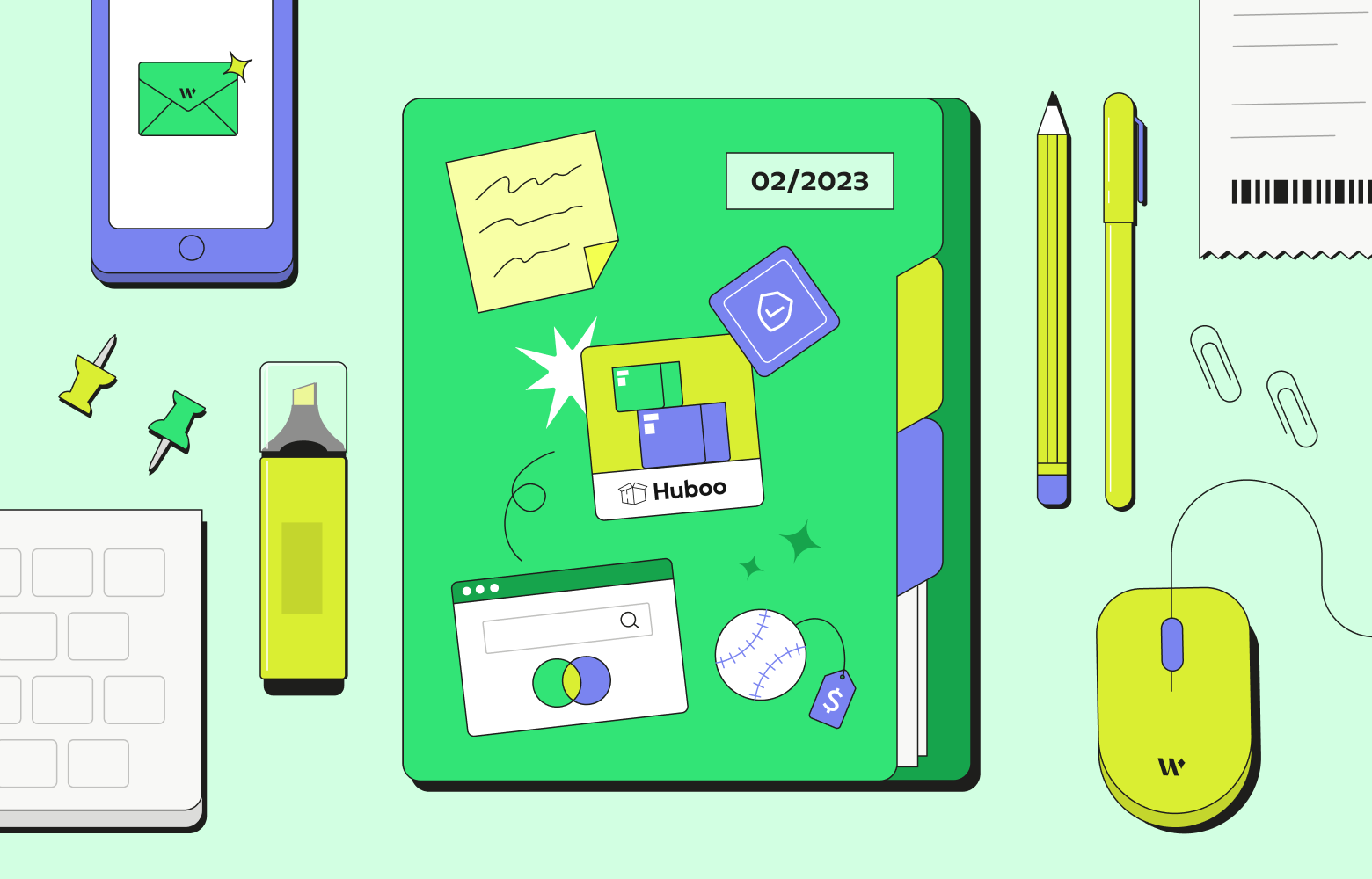 The Wish Merchant Wrap-Up is a digest version of all the important announcements and changes that came out the previous month. Let's dig in and see what you may have missed in the month of February 2023!
---
Changes in How to Dispute Fulfillment Infractions
In an effort to simplify how merchants file tracking disputes, as well as help improve the processing speed of such disputes, Wish is streamlining the process, effective immediately.
Read more>>
---
Updates to Adding/Editing Products via CSV
We previously announced that merchants can provide category-specific product attributes for certain product categories via API and Merchant Dashboard. Now, merchants can provide category-specific attributes for the additional product categories (in addition to Women's Clothing) via CSV.
Read more>>
---
Store Re-verification Soon Required for Certain Merchants
Fostering a safe and trustworthy marketplace for merchants and customers is a top priority for Wish. To continue doing so, we will soon take steps to ensure compliance with the INFORM Consumers Act, a United States law intended to promote transparency and safety during online transactions.
Read more>>
---
Introducing the Wish Partner Network Page
To better centralize and provide details on all of our Wish Partners (including API-integrated partners), we are pleased to introduce the new Wish Partner Network page. Within this new hub, merchants can filter to find a Wish Partner based on their business needs, location, and the destinations they sell to. Once merchants identify a Wish Partner that fits their requirements, they can contact the partner directly for more information and next steps.
Read more>>
---
Say Hello To Additional Item Shipping Discounts
Here at Wish, we're always looking for ways to offer more value to both our merchants and our customers. To that end, merchants now have the ability to offer discounted shipping to customers when they purchase multiple quantities of the same product!
Read more>>
---
Wish Categories 101
Having a better understanding of different categories that tend to be popular on Wish will help you gain a better grasp of where products should be placed on the platform. Placing them in the correct categories and subcategories can help maximize your sales on Wish.
Read more>>
---
Partnership Spotlight: Huboo
Founded in 2017, Huboo is an e-commerce fulfillment partner using people and technology to help every size and type of business to grow. Huboo has nine warehouses throughout the UK and Europe, with more confirmed for 2023, to help merchants reach their global customer base
Read more>>
---
Subscribe to the Wish Merchant Blog to learn more about selling and succeeding on Wish.