December Wish Merchant Wrap-Up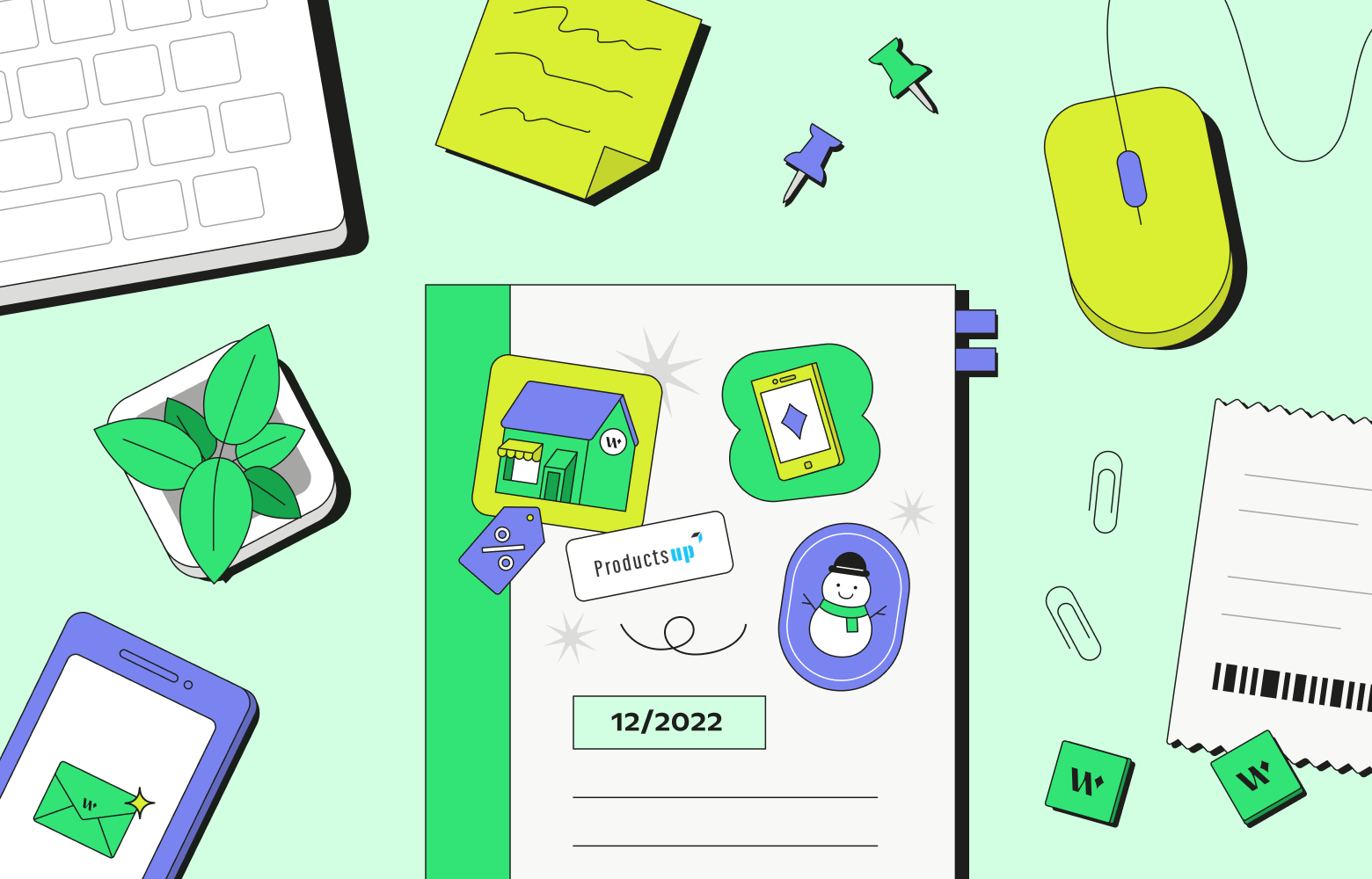 The Wish Merchant Wrap-Up is a digest version of all the important announcements and changes that came out the previous month. Let's dig in and see what you may have missed in the month of December!
---
Reminder To Prepare for Certain Regulatory Requirements Ahead of 2023
Wish is committed to upholding regulatory compliance requirements for all of our shipping destinations. If you ship to or sell consumer goods in, or to customers within, any of the following destinations, please be sure your Wish store listings and/or physical products adhere to the requisite compliance requirements.
Read more>>
---
Merchants Can Now Self-Categorize All Product Listings
We are pleased to announce that merchants can now provide more structured product listing information for product categories beyond women's clothing.
Read more>>
---
Merchants Can Now Offer Shipping Discounts on Multiple Quantity Orders
To allow merchants more flexibility when setting shipping options, Wish now offers merchants the ability to discount shipping to customers who purchase multiple quantities of the same product in a single order.
Read more>>
---
Additional Shipping Regions in Canada, Chile, and Mexico Now Available To Enable or Disable
To allow merchants more flexibility when setting shipping destinations, all merchants may now enable or disable shipping (on a product level) to additional regions in Canada, Chile, and Mexico.
Read more>>
---
Merchant Action Required in Response To Recalled Items Policy Update
To foster a healthy and safe marketplace for our merchants and customers around the globe, Wish prohibits certain categories of products from being sold. As such, we have added the following to our Recalled Items policy: baby self-feeding pillows and/or cushions, baby prop feeders, baby self-feeding clips, baby self-feeding holders and/or other related baby self-feed attachments. Merchants should remove any of the above product listings, or items similar in nature, from Wish.
Read more>>
---
Update To Restricted Items in the EU, EEA, and UK
All knives, bladed weapons, and bladed products that can be used as a weapon will be prohibited throughout the European Union (EU), the European Economic Area (EEA), and the United Kingdom (UK).
Read more>>
---
Partnership Spotlight: Productsup
Founded in 2010 and headquartered in Berlin, Productsup helps brands, retailers, service providers, and marketplaces navigate the incredibly complex digital paths stretching between products and consumers.
Read more>>
---
Wish Merchant Summit 2022
This is Wish's biggest merchant event of the year, where we share merchant-focused presentations and announcements from Wish leadership.
Read more>>
---
Happy Holidays From Wish
Happy Holidays from all of us at Wish! May your new year be filled with happiness, success, and, of course, sales!
Read more>>
---
Ready to become a Wish merchant? Click here to begin the process. Be sure to subscribe to the Wish Merchant Blog to learn more about selling and succeeding on Wish.