Connect, Build & Grow: Merchant Luncheon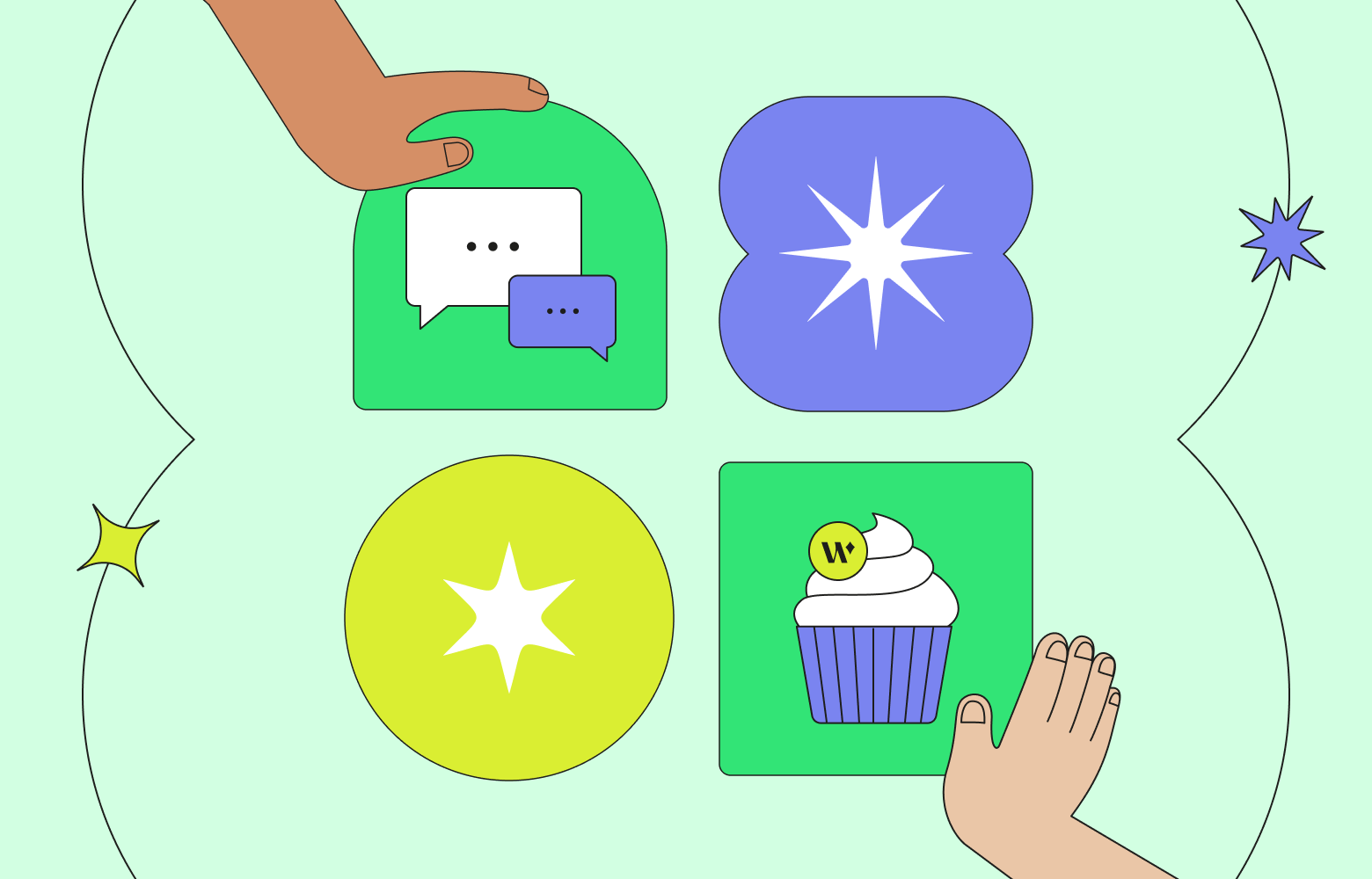 The Wish Merchant team recently hosted the Connect, Build & Grow: Merchant Luncheon. It was held in London, England, on August 16th and was attended by many familiar faces in the Wish Merchant community. The luncheon's purpose was to meet some of our London-based merchants in person and to share all the new and exciting things happening at Wish.
To start the event, Alan Small, EMEA Senior Business Development & Partnership Manager, welcomed attendees, introduced the speakers, and reviewed the agenda. Next up, Vivian Liu, Wish's CFO and COO, spoke about our new C-suite leadership team before defining Wish's unique approach to e-commerce. From there, Alan Small reflected on the Wish rebrand and the positive changes we've made as part of our global transformation.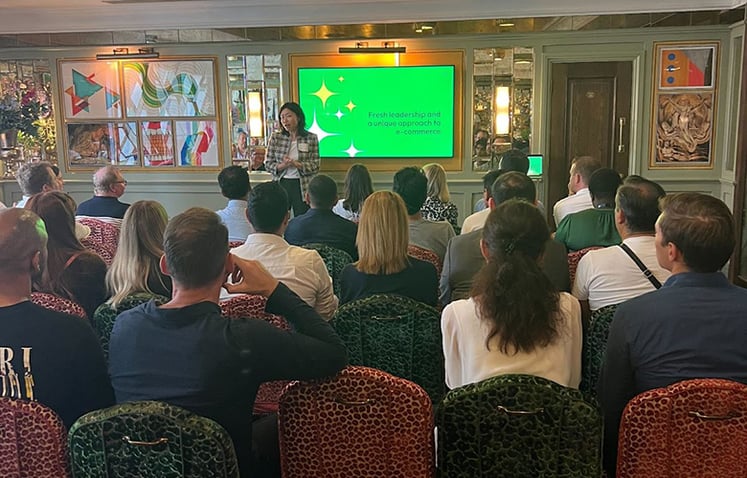 Following Alan, Sarah Luo, Vice President of Global Merchant Operations, talked in more detail about Wish's global transformation and the progress of key 2022 initiatives, mentioning the success of Wish Clips, Wish Standards, and more.
Sarah Znideric, Global Partnerships & Strategic Alliances for Linnworks, then spoke about the challenges D2C brands face and the solutions Linnworks offers. Finally, Alan Small closed the presentation by outlining what Wish is doing to invest in UK and European growth. Attendees were shown the brand-new World of Wish TV commercial and had the unique opportunity to participate in a live Q&A.

The luncheon concluded with a two-and-a-half-hour networking event, where merchants could speak with Vivian, Sarah, and other members of Wish's Business Development team. They especially enjoyed the opportunity to speak directly with many high-level Wish employees. Overall, attendees had a great time and appreciated the chance to learn more about Wish and our global transformation.
---
Don't have a Wish merchant account yet? Get started here. Be sure to subscribe to the Wish Merchant Blog to keep up to date on all things Wish.