Wish Merchant on LinkedIn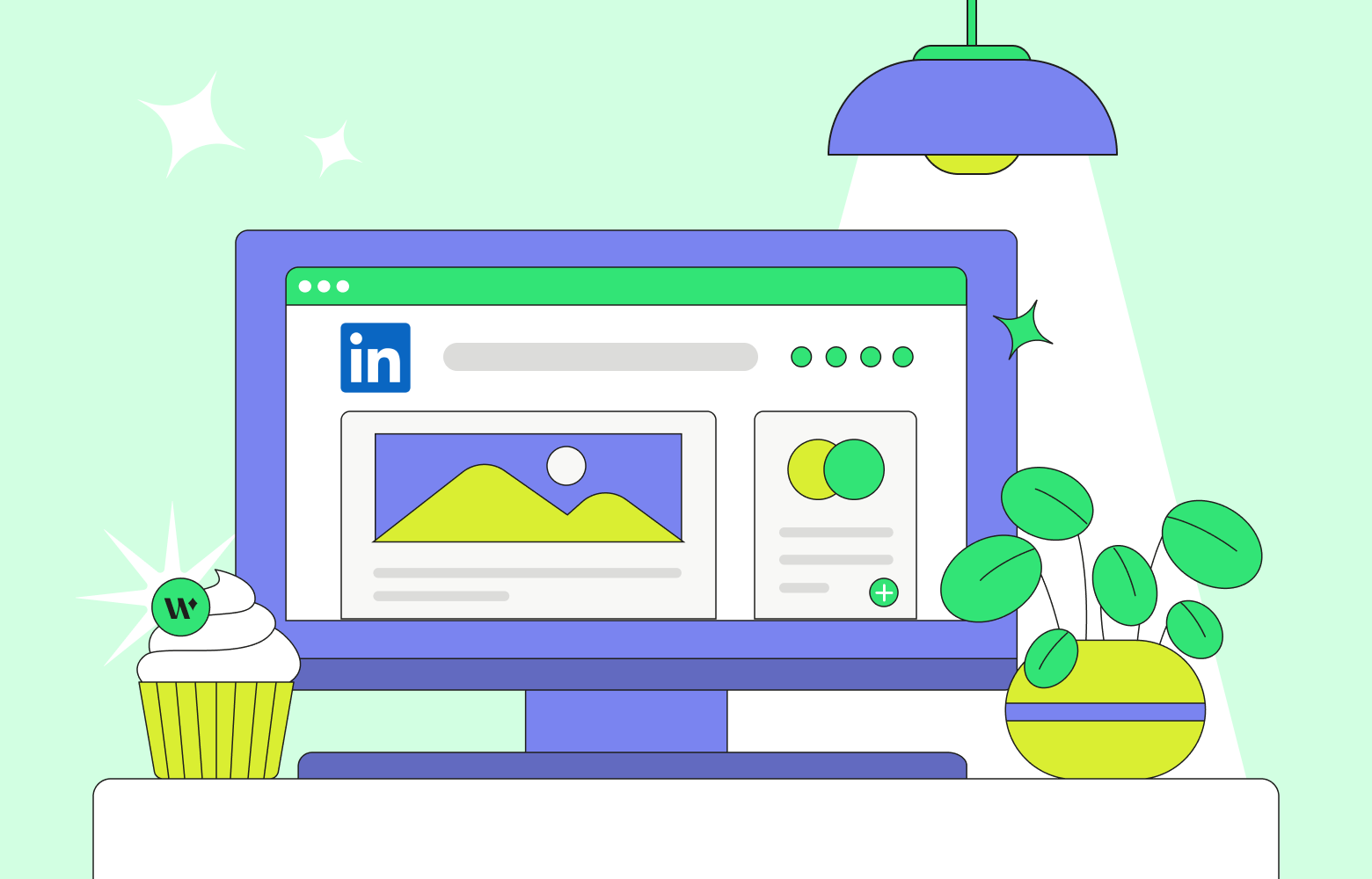 Did you know that Wish Merchant actively engages with our merchant community on LinkedIn? As you may already know, LinkedIn is a popular social networking platform that is dedicated to professional networking and career advancement. If you haven't already, we highly recommend creating an account and exploring all the amazing benefits it has to offer.
By joining LinkedIn, you'll have access to a vast network of like-minded professionals in your industry, and you'll be able to engage with them in meaningful ways. Once you have an account, we encourage you to visit our LinkedIn page for merchants and follow us to stay informed about our latest blog posts, new training materials, webinars, and other exciting updates related to Wish Merchant.
We're looking forward to connecting with you on LinkedIn and building a strong community of merchants together!
---
Don't have a Wish merchant account yet? Get started here. Be sure to subscribe to the Wish Merchant Blog to keep up to date on all things Wish.