Webinar: The Wish Anniversary Sale Guide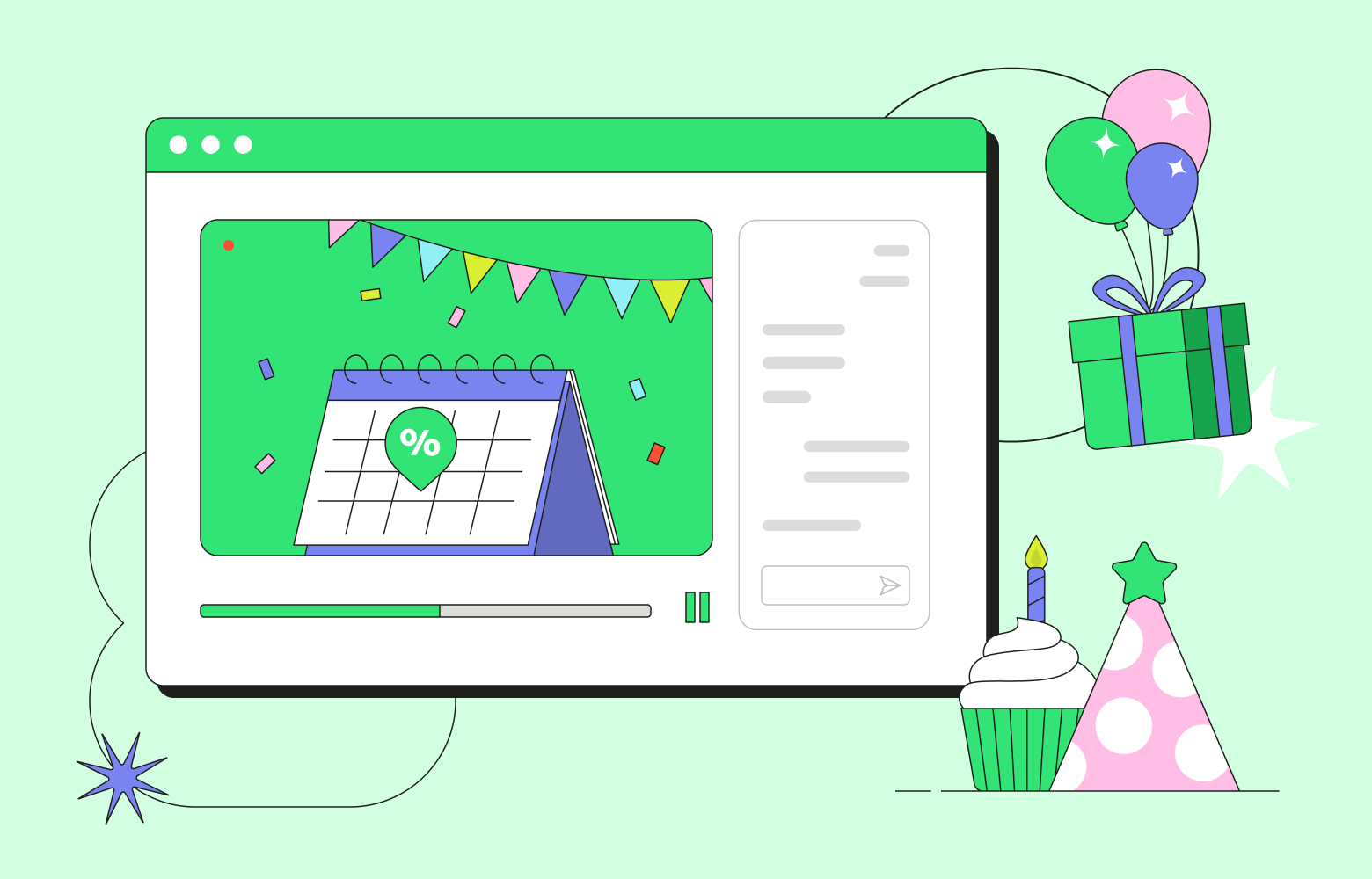 Are you looking for ways to maximize your success during the Wish Anniversary Sale? Look no further than our latest webinar, The Wish Anniversary Sale Guide. In this free webinar, we share essential tips and strategies for participating in the sale. Whether you're an expert Wish merchant or just starting out, this webinar is a must-watch to help boost your sales potential.
Discover how to seamlessly enroll your products in the sale, position your products strategically within targeted categories, and create irresistible doorbuster deals to help attract a surge of customers. You'll also learn more about the consumer marketing initiatives we'll have running during the sale, including homepage banners and social media ads, influencer marketing, email campaigns, push notifications, and more.
Watch the webinar below to unlock the potential for increased sales and success in the Wish Anniversary Sale!
---
Be sure to subscribe to the Wish Merchant Blog to learn more about selling and succeeding on Wish.