Webinar: Specificity in Product Search Success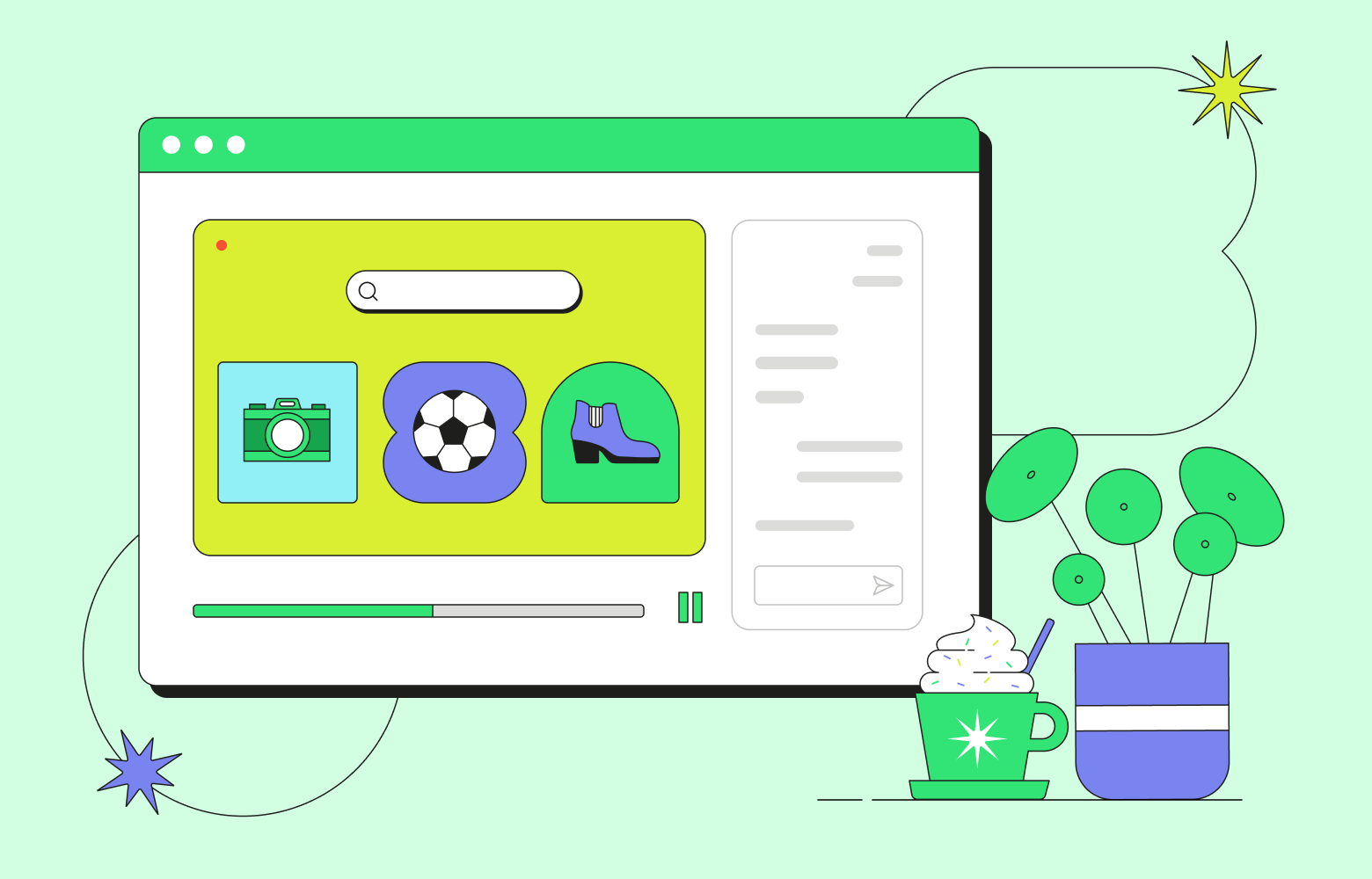 If you're looking for more ways to get your products noticed on Wish, we have some exciting news. Our latest free webinar, Specificity in Product Search Success, is now available to watch!
During the webinar, we introduce our newest API feature, the product taxonomy update, which is specifically designed to assist you in creating more accurate product listings. Improving your search results and product placement on Wish's feed can help to boost customer satisfaction and increase sales.
Additionally, we discuss the benefits of self-categorization, walk you through Wish's categories and subcategories, and provide a live demonstration of the new feature. Finally, we end with a Q&A where we answer questions related to Product Taxonomy.
We want to make sure you have all the information you need to take advantage of this powerful new tool, so don't miss out! Click below to watch the webinar and start improving your product search success on Wish today.
---
Be sure to subscribe to the Wish Merchant Blog to learn more about selling and succeeding on Wish.