Partnership Spotlight: ShipSage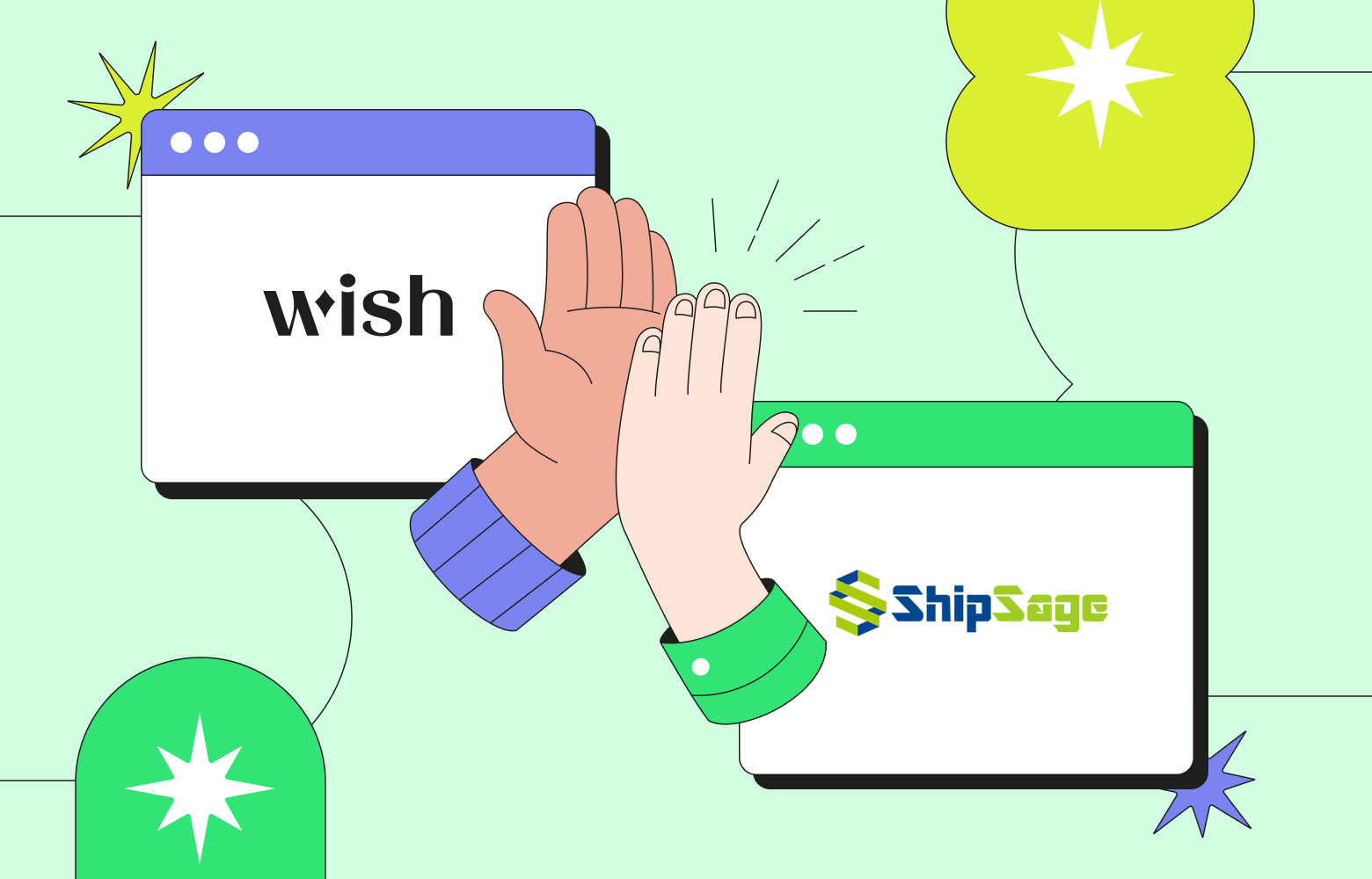 Wish continually partners with other forward-thinking companies to make selling more straightforward and more rewarding for our merchants. In our Partnership Spotlight series, we highlight these companies and how they help empower Wish merchants to do their very best. Today, we're focusing on ShipSage.
With over 10 years of warehouse operations focused on eCommerce, ShipSage provides fulfillment and logistics services for merchants and retailers in verticals such as home furnishing, sporting goods, pet supplies, apparel, toys, gifts, and electronics. As part of their commitment to innovation, they are currently launching robotics implementation, powered by ForwardX, in their Tracy, California distribution center.
Some of the benefits for Wish merchants integrating with ShipSage include:
Warehousing
ShipSage provides a variety of services such as FBM fulfillment, B2B and B2C, warehouse storage, and omnichannel integration. They have direct partnerships with UPS, FedEx, and other carriers to offer a seamless fulfillment experience.

Order Fulfillment
Merchants that don't want to fuss with shipping orders themselves can utilize ShipSage's order fulfillment services. Simply ship your inventory to one of their warehouses and ShipSage will pick, pack, and ship the order when it's time.
Returns Made Easy
Let ShipSage handle your returns and relabeling. If a product is returned and deemed resalable, they will update the labels, repackage, and restock the items in the warehouse and make them available for all future orders.
ShipSage is currently offering a two-month free storage promotion exclusively for Wish merchants when you sign up before 6/30/2023 with a qualified Wish merchant account. To take advantage of this offer, sign up here and then email info@shipsage.com to request "Two-Month Free Storage."
---
Don't have a Wish merchant account yet? Get started here. Be sure to subscribe to the Wish Merchant Blog to keep up to date on all things Wish.